Curso en Marketing del Entrenamiento Funcional

Organizer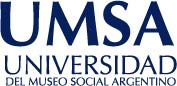 Universidad del Museo Social Argentino
El presente curso abarca dos áreas de conocimiento que necesariamente complementan el desarrollo profesional del entrenador:
-Los conocimientos de marketing para el desarrollo de una marca personal en el servicio que se ofrezca en distintos ámbitos laborales/profesionales.
-Las posibilidades de aplicación de programas de entrenamiento con integración de habilidades y capacidades en distintos contextos, como ser el deportivo o el de prevención de lesiones.
Por lo que representa un curso novedoso y de complemento ideal para otras propuestas de desarrollo técnico específico en entrenamiento funcional y entrenamiento personal.
Lecturers
Lic. Leticia Pelegrin FernandezDeusto Business School
Mg. Matías SampietroKlgo Club Atlético Belgrano de Cba
Mauricio Moyano, MScUniversidad Provincial de Córdoba
Target Audience
Profesores en Educación Física.
Licenciados en Educación Física.
Técnicos en Actividad Física / Entrenamiento Personal / Musculación.
Entrenadores Personales.
Licenciados en Kinesiología y Fisioterapia.
Licenciados en Nutrición.
Estudiantes avanzados de estas carreras.
Otros profesionales relacionados al ejercicio físico y al deporte.
Certification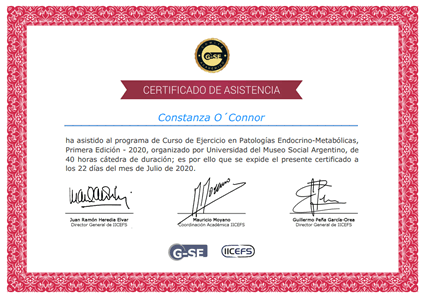 Certificado Final de Asistencia
Comité Académico G-SE
Digital Certificate
Este certificado especifica que un alumno ha asistido a una capacitación en particular. Se incluyen los siguientes datos: nombres y apellidos del alumno, nombre de la capacitación, cantidad de horas cátedra y nombre de la organización que certifica.
Start on October 30, 2020
completely online

30 lecture hours
Scientific Supports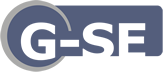 G-SE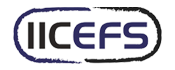 Instituto Internacional de Ciencias del Ejercicio Físico y Salud
Syllabus (30 lecture hours)
If you want to know the complete syllabus, request more information in this form.
Course
30 lecture hours
10/30/2020 ↔ 11/27/2020
Marketing y comunicación en el entrenamiento funcional
Lic. Leticia Pelegrin Fernandez
Desarrollo de la estabilidad. Aplicación al entrenamiento funcional en distintos contextos
Mg. Matías Sampietro
Desarrollo de la velocidad y agilidad en el contexto del entrenamiento funcional
Mauricio Moyano, MSc