Webinar de Nutrición aplicada a Enfermedades Tiroideas

Organizer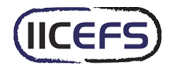 Instituto Internacional de Ciencias del Ejercicio Físico y Salud
Las enfermedades que afectan a la tiroides tiene una prevalencia cada vez mayor, afectando a la secreción hormonal y al correcto funcionamiento del organismo. Cualquiera que sea su fisiopatología y afectación, la calidad de vida de la persona que la padece disminuye, así como el tratamiento farmacológico puede hacerse crónico.
La nutrición en estas enfermedades es un factor a tener en cuente dada la importancia y la influencia de ciertos nutrientes sobre la correcta función de la tiroides, así como un correcto abordaje nutricional en personas con esta afectación puede suponer un cambio sustancial en la calidad de vida.
En este Webinar, Pablo Zumaquero nos hablará del funcionamiento normal y de la fisiopatología de las diferentes enfermedades que afectan a la tiroides, los especificaciones nutricionales de estas personas y, de una forma aplicada, nos mostrará cómo llevar a cabo el abordaje nutricional por medio de casos prácticos.
Certification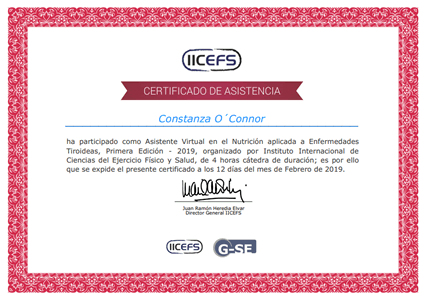 Certificado Final de Asistencia
Instituto Internacional de Ciencias del Ejercicio Físico y Salud
Digital Certificate
Este certificado especifica que un alumno ha asistido a una capacitación en particular. Se incluyen los siguientes datos: nombres y apellidos del alumno, nombre de la capacitación, cantidad de horas cátedra y nombre de la organización que certifica.
Scientific Supports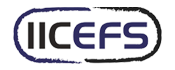 Instituto Internacional de Ciencias del Ejercicio Físico y Salud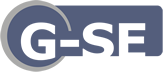 G-SE
Syllabus (4 lecture hours)
If you want to know the complete syllabus, request more information in this form.
Course
4 lecture hours
04/14/2019 ↔ 04/14/2019
Webinar de Nutrición aplicada a Enfermedades Tiroideas
Pablo Zumaquero Jarana

Como siempre la combinación IICEF y U1 es espectacular!

Excelente webinar, muy completo y gran expositor, me hubiese gustado algún material complementario para posterior consulta.