Nutrición en Edades Pediátricas, Infancia y Adolescencia

Organizer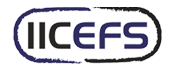 Instituto Internacional de Ciencias del Ejercicio Físico y Salud
La nutrición adecuada en edades tempranas es fundamental para el correcto desarrollo del niño, siendo de vital importancia no solo en la edad preescolar, sino que tendrá consecuencias favorables o desfavorables en la edad adulta.
En cada una de las etapas de la infancia los requisitos nutricionales serán variables, por lo que será necesario ajustarse a cada una de ellas de la forma más adecuada, conociendo las necesidades fisiológicas del niño en cada momento mediante una correcta valoración nutricional, así como tener en cuenta la posible existencia de patologías digestivas, intolerancias o incluso sobrepeso u obesidad.
Laura Ramirez hará una exposición de los puntos más relevantes que debe tener en cuenta el nutricionista a la hora de prescribir la nutrición en lactantes, niños y adolescentes. Se revisarán las diferencias fisiológicas que cada una de las etapas, así como la posible implicación de las patologías más prevalentes relacionadas con la nutrición.
Certification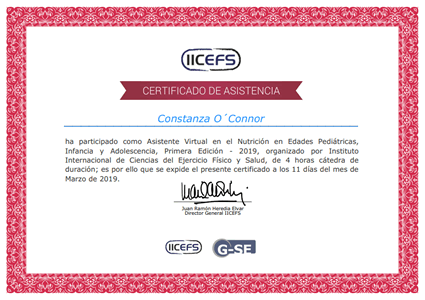 Certificado Final de Asistencia
Instituto Internacional de Ciencias del Ejercicio Físico y Salud
Digital Certificate
Este certificado especifica que un alumno ha asistido a una capacitación en particular. Se incluyen los siguientes datos: nombres y apellidos del alumno, nombre de la capacitación, cantidad de horas cátedra y nombre de la organización que certifica.
Scientific Supports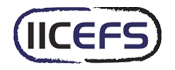 Instituto Internacional de Ciencias del Ejercicio Físico y Salud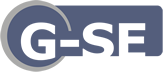 G-SE
Syllabus (4 lecture hours)
If you want to know the complete syllabus, request more information in this form.
Course
4 lecture hours
05/30/2019 ↔ 05/30/2019
Nutrición en Edades Pediátricas, Infancia y Adolescencia
Prof. Laura Ramírez