Seminario sobre Nutrición Aplicada al Fitness

Organizer

Francis Holway
El presente webinar abordará las estrategias nutricionales aplicadas al fitness (Crossfit, Zumba, y otras actividades)
El mismo es dictado por Francis Holway; uno de los referentes más importantes de Habla Hispana en Nutrición Deportiva, quien desde hace más de 17 años trabaja con deportistas de alto rendimiento, y se ha desempeñado como asesor del Comité Olímpico Internacional y del Comité Olímpico de Estados Unidos, entre otros
Lecturer
Francis Holway, MScMaster of Science in Human Nutrition (California USA)
Certification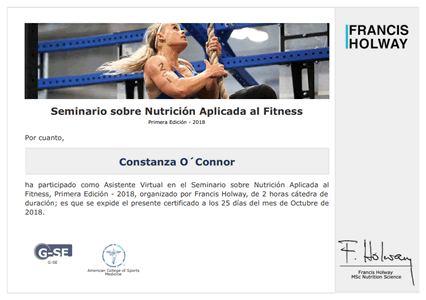 Certificado Final de Asistencia
Francis Holway
Digital Certificate
Este certificado especifica que un alumno ha asistido a una capacitación en particular. Se incluyen los siguientes datos: nombres y apellidos del alumno, nombre de la capacitación, cantidad de horas cátedra y nombre de la organización que certifica.
completely online

2 lecture hours
Scientific Supports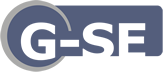 G-SE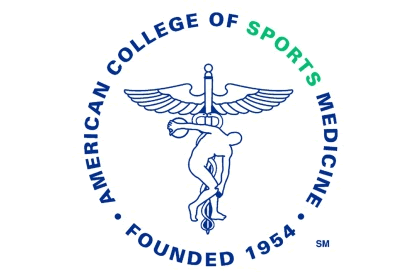 American College of Sports Medicine
Syllabus (2 lecture hours)
If you want to know the complete syllabus, request more information in this form.
Course
2 lecture hours
12/27/2018 ↔ 12/27/2018
Seminario sobre Nutrición Aplicada al Fitness
Francis Holway, MSc, Francis Holway, MSc

Muy buen seminario, excelente forma de explicar por parte Francis. Lo recomiendo.

Un 10.

BUEN CURSO

la verdad no te dice casi nada de nutrición, y esa es la razón por la cual lo tome de ahí mi calificación

Excelente muy interesante el tema

Excelente como cada curso que he tomado con Francis!

Muy bueno, Holway es realmente un maestro.

¡Excelente información y seminario muy enriquecedor!