Taller de Entrenamiento para el Trail Running: Introducción y Conceptos Esenciales

Organizer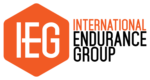 International Endurance Group
Orientado profesionales y a corredores de diferentes niveles en este deporte, que quieren saber más sobre el entrenamiento específico para estas pruebas. Se darán pautas científicas así como propuestas concretas de trabajo, en un tono divulgativo y comprensible para el profesional y el deportista que se inicia en esta apasionante área.
Lecturer
Dr. Jonathan Esteve Lanao, PhDAll In Your Mind
completely online

10 lecture hours
Scientific Supports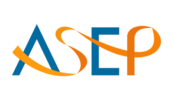 American Society of Exercise Physiologists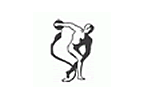 Asociación Argentina de Medicina del Deporte y Ciencias del Ejercicio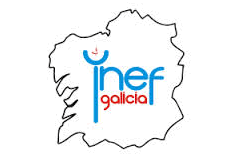 Instituto Nacional de Educación Física - Galicia

Secretaría de Deporte, Educación Física y Recreación de la Nación Argentina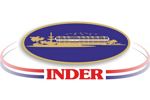 Instituto Nacional de Deportes, Educación Física y Recreación
All in your mind

Approved Provider for the American College of Sports Medicine
Syllabus (10 lecture hours)
If you want to know the complete syllabus, request more information in this form.
Course
10 lecture hours
06/11/2015 ↔ 06/20/2015
Taller de Entrenamiento para el Trail Running: Introducción y Conceptos Esenciales
Dr. Jonathan Esteve Lanao, PhD