Taller de Nutrición y Suplementación Deportiva

Organizer

Physical Training and Sport
En este taller definiremos algunas de las tendencias nutricionales más actuales, mitos y realidades, evidencias científicas, y en que consisten. Además desglosaremos la utilización de la proteína y otros suplementos deportivos.
Lecturer
Miguel Angel Florido Conde
completely online

10 lecture hours
Scientific Supports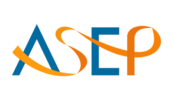 American Society of Exercise Physiologists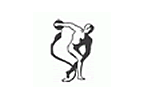 Asociación Argentina de Medicina del Deporte y Ciencias del Ejercicio

Secretaría de Deporte, Educación Física y Recreación de la Nación Argentina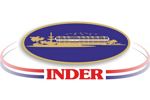 Instituto Nacional de Deportes, Educación Física y Recreación
Syllabus (10 lecture hours)
If you want to know the complete syllabus, request more information in this form.
Course
10 lecture hours
08/10/2015 ↔ 08/23/2015
Taller de Nutrición y Suplementación Deportiva
Miguel Angel Florido Conde