Webinar de Coaching Deportivo Fácil. Primeros Pasos en Coaching Deportivo

Organizer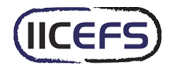 Instituto Internacional de Ciencias del Ejercicio Físico y Salud
La actual confusión que existe sobre la naturaleza del coaching deportivo está afectando negativamente a esta útil herramienta generadora de cambio. A pesar de todo, aprender a poner en marcha un proceso de coaching deportivo es relativamente fácil cuando tenemos en cuenta ciertos aspectos relacionados con su propia esencia, sus principios básicos y su auténtico campo de aplicación.
Lecturer
Lic. José Luis PardoUniversidad de Valencia
completely online

5 lecture hours
Scientific Supports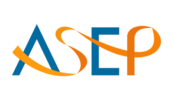 American Society of Exercise Physiologists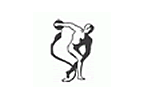 Asociación Argentina de Medicina del Deporte y Ciencias del Ejercicio

Secretaría de Deporte, Educación Física y Recreación de la Nación Argentina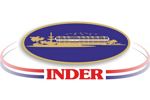 Instituto Nacional de Deportes, Educación Física y Recreación
Syllabus (5 lecture hours)
If you want to know the complete syllabus, request more information in this form.
Course
5 lecture hours
03/25/2015 ↔ 03/25/2015
Webinar de Coaching Deportivo Fácil. Primeros Pasos en Coaching Deportivo
Lic. José Luis Pardo