Webinar del Entrenamiento de Fuerza en la Recuperación del Cáncer

Organizer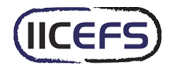 Instituto Internacional de Ciencias del Ejercicio Físico y Salud
El entrenamiento de fuerza comienza a tener una gran importancia en la recuperación de personas que han sufrido un cáncer. Abordaremos los aspectos específicos de la enfermedad que están relacionados directamente en la toma de decisiones del entrenamiento de esta cualidad.
Lecturer
Lic. Manuel Martin OlveraIPEFC
Scientific Supports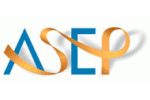 American Society of Exercise Physiologists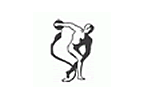 Asociación Argentina de Medicina del Deporte y Ciencias del Ejercicio

Secretaría de Deporte, Educación Física y Recreación de la Nación Argentina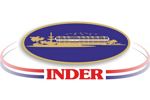 Instituto Nacional de Deportes, Educación Física y Recreación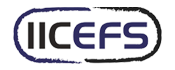 Instituto Internacional de Ciencias del Ejercicio Físico y Salud
Syllabus (5 lecture hours)
If you want to know the complete syllabus, request more information in this form.
Course
5 lecture hours
07/18/2014 ↔ 07/18/2014
Webinar del Entrenamiento de Fuerza en la Recuperación del Cáncer
Lic. Manuel Martin Olvera

me brindó herramientas par apoder atender a mis pacientes de manera efectiva.