Webinar: HIT (High Intensity Training) y su Aplicación a la Salud y el Fitness

Organizer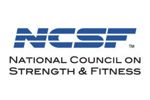 National Council On Strength & Fitness
Existe en la actualidad una considerable evidencia para apoyar el papel de un bajo volumen de HIT como un entrenamiento potente y eficiente en función del tiempo para inducir adaptaciones tanto centrales (cardiovascular) como periféricos (músculo esquelético) que están vinculados a mejorar aspectos de salud y el fitness.
Lecturer
Lic. Pablo AñonSelección Argentina Femenina de Voley - Ciudad Voley
Scientific Supports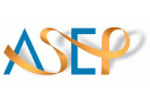 American Society of Exercise Physiologists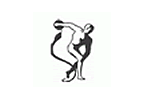 Asociación Argentina de Medicina del Deporte y Ciencias del Ejercicio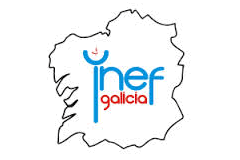 Instituto Nacional de Educación Física - Galicia

Secretaría de Deporte, Educación Física y Recreación de la Nación Argentina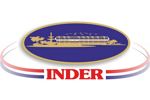 Instituto Nacional de Deportes, Educación Física y Recreación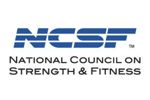 National Council On Strength & Fitness

NCSF
Syllabus (5 lecture hours)
If you want to know the complete syllabus, request more information in this form.
Course
5 lecture hours
11/15/2013 ↔ 11/15/2013
Webinar: HIT (High Intensity Training) y su Aplicación a la Salud y el Fitness
Lic. Pablo Añon