Webinar III: Metodología, Aspectos Fisiológicos y Planificación

Organizer

Physical Training and Sport
Otro de los aspectos fundamentales cuando pretendemos impartir una actividad colectiva es la metodología a utilizar. En el presente webinar trataremos de dar respuesta al ¿Cómo debemos enseñar?. Igualmente trataremos aspectos fisiológicos muy específicos del ciclo indoor y por último veremos como planificar una temporada de ciclo.
Lecturer
Prof. Joaquín Morente MorenteUniversidad Málaga
completely online

5 lecture hours
Scientific Supports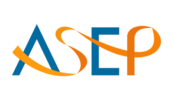 American Society of Exercise Physiologists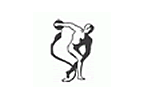 Asociación Argentina de Medicina del Deporte y Ciencias del Ejercicio

Secretaría de Deporte, Educación Física y Recreación de la Nación Argentina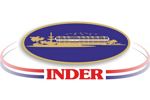 Instituto Nacional de Deportes, Educación Física y Recreación
Syllabus (5 lecture hours)
If you want to know the complete syllabus, request more information in this form.
Course
5 lecture hours
02/25/2015 ↔ 02/25/2015
Webinar III: Metodología, Aspectos Fisiológicos y Planificación
Prof. Joaquín Morente Morente