Acerca de la utilidad de los estiramientos: estado actual de la investigación y debate

Organizer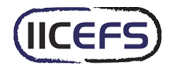 Instituto Internacional de Ciencias del Ejercicio Físico y Salud
Trataremos de argumentar acerca de la conveniencia de no abandonar definitivamente la práctica de todo tipo de estiramiento, lo cual no implica afirmar nuestra adherencia a los estáticos prolongados.
Lecturer
Lic. Mario Di SantoEspecialista en Movimiento
Certification
Certificado Final de Asistencia
Instituto Internacional de Ciencias del Ejercicio Físico y Salud
Digital Certificate
Este certificado especifica que un alumno ha asistido a una capacitación en particular. Se incluyen los siguientes datos: nombres y apellidos del alumno, nombre de la capacitación, cantidad de horas cátedra y nombre de la organización que certifica.
completely online

4 lecture hours
Scientific Supports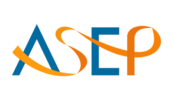 American Society of Exercise Physiologists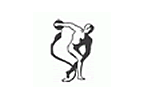 Asociación Argentina de Medicina del Deporte y Ciencias del Ejercicio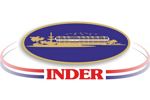 Instituto Nacional de Deportes, Educación Física y Recreación

Secretaría de Deporte, Educación Física y Recreación de la Nación Argentina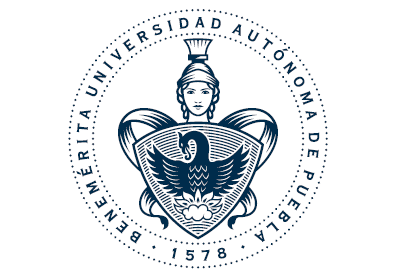 Universidad Autónoma de Puebla
Syllabus (4 lecture hours)
If you want to know the complete syllabus, request more information in this form.
Course
4 lecture hours
12/01/2015 ↔ 12/01/2015
Acerca de la utilidad de los estiramientos: estado actual de la investigación y debate
Lic. Mario Di Santo