Acondicionamiento de la Fuerza - Serie 1 La Sentadilla

Organizer

DBSS INTERNATIONAL
Este seminario virtual provee a los participantes con información única y validada por el cinco veces Campeón Mundial de Powerlifting Saúl Salazar, en lo referente a la Programación, Técnica, Ejercicios Suplementarios y Accesorios para mejorar La Sentadilla. Adicionalmente, se trabajarán aspectos para incorporar un programa de acondicionamiento de la fuerza haciéndolo más integral.
Lecturers
Prof. Diego A. Bonilla OcampoResearch Division, DBSS INTERNATIONAL
Saul SalazarColombia
Certification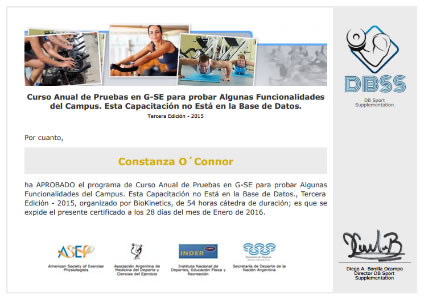 Certificado Final de Asistencia
DBSS INTERNATIONAL
Digital Certificate
Este certificado especifica que un alumno ha asistido a una capacitación en particular. Se incluyen los siguientes datos: nombres y apellidos del alumno, nombre de la capacitación, cantidad de horas cátedra y nombre de la organización que certifica.
completely online

4 lecture hours
Scientific Supports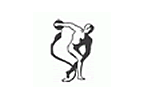 Asociación Argentina de Medicina del Deporte y Ciencias del Ejercicio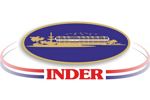 Instituto Nacional de Deportes, Educación Física y Recreación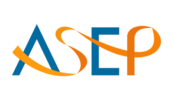 American Society of Exercise Physiologists

Secretaría de Deporte, Educación Física y Recreación de la Nación Argentina

Saul Power Training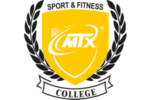 MTX College
Syllabus (4 lecture hours)
If you want to know the complete syllabus, request more information in this form.
Course
4 lecture hours
03/04/2016 ↔ 03/04/2016
Acondicionamiento de la Fuerza - Serie 1 La Sentadilla
Saul Salazar, Prof. Diego A. Bonilla Ocampo