Webinar de Actividad Física en el Post Parto

Organizer

Embarazo Activo
Actividad física durante el post parto. Características. Beneficios y consideraciones a tener en cuenta. Ejercicios recomendados.
Lecturer
Lic. Mariela VillarUniversidad de Buenos Aires, Universidad de La Plata
completely online

2 lecture hours
Scientific Supports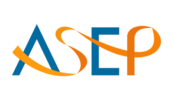 American Society of Exercise Physiologists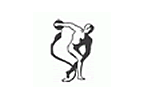 Asociación Argentina de Medicina del Deporte y Ciencias del Ejercicio

Secretaría de Deporte, Educación Física y Recreación de la Nación Argentina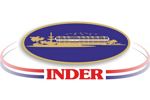 Instituto Nacional de Deportes, Educación Física y Recreación

Approved Provider for the American College of Sports Medicine
Syllabus (2 lecture hours)
If you want to know the complete syllabus, request more information in this form.
Course
2 lecture hours
04/22/2015 ↔ 04/22/2015
Webinar de Actividad Física en el Post Parto
Lic. Mariela Villar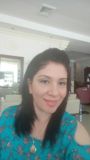 En lo técnico me parece excelente, salvo algunas obsevaciones referente a la calidad de los videos.