Análisis y desarrollo técnico-táctico en los deportes de combate

Organizer

Physical Training and Sport
En este webinar se analizarán conceptos esenciales para una programación de la técnica y la táctica diferenciando en las individualidades de nuestros boxeadores. Además se tendrá en cuenta que aspectos biomecánicos influyen directamente en los aspectos técnicos y en las distintas gestualizaciones.
Lecturer
Prof. Tomás Gamero Cabezos
Certification
Certificado Final de Asistencia
Physical Training and Sport
Digital Certificate
Descripción
completely online

5 lecture hours
Scientific Supports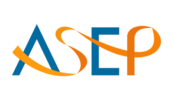 American Society of Exercise Physiologists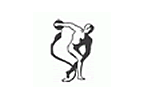 Asociación Argentina de Medicina del Deporte y Ciencias del Ejercicio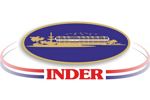 Instituto Nacional de Deportes, Educación Física y Recreación

Secretaría de Deporte, Educación Física y Recreación de la Nación Argentina
Syllabus (5 lecture hours)
If you want to know the complete syllabus, request more information in this form.
Course
5 lecture hours
01/14/2016 ↔ 01/14/2016
Análisis y desarrollo técnico-táctico en los deportes de combate
Prof. Tomás Gamero Cabezos