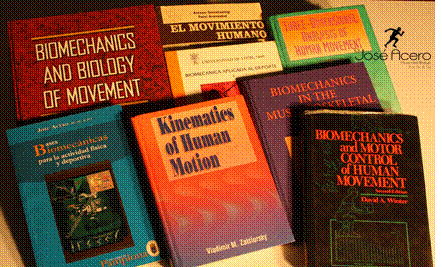 Según Hay (1978) "La Biomecánica es la ciencia que examina las fuerzas actuando sobre y en una estructura biológica y los efectos que producen dichas fuerzas".
Para Milburn, (1996) el concepto de Hay, "implica un entendimiento del movimiento humano en tres áreas (1) estructuras biológicas, (2) análisis mecánicos y (3) un entendimiento del movimiento".
Hay J. (1978) The Biomechanics of Sports Techniques. Englewood Cliffs. Prentice Hall
Milburn, P. D. (1996) You Still Can't Tell One If You See One. Proceedings of the First Australasian Biomechanics Conference, pages 116-117, Sydney, Australia, 1996.