Certificación IHP: Instructor Junior + Instructor

Organizer

Institute of Human Performance
Contenidos de Instructor Junior, más...
Profesión de personal trainer y el entorno profesional.
Alcance de la practica del personal trainer y mas allá.
Visión global de los 4 pilares del movimiento humano.
Desarrollo de modelos biomecánicos del movimiento humano.
Evaluaciones y ejercicios correctivos - una nueva perspectiva.
Entrenamiento híbrido y aplicación del diseño de programas y periodización.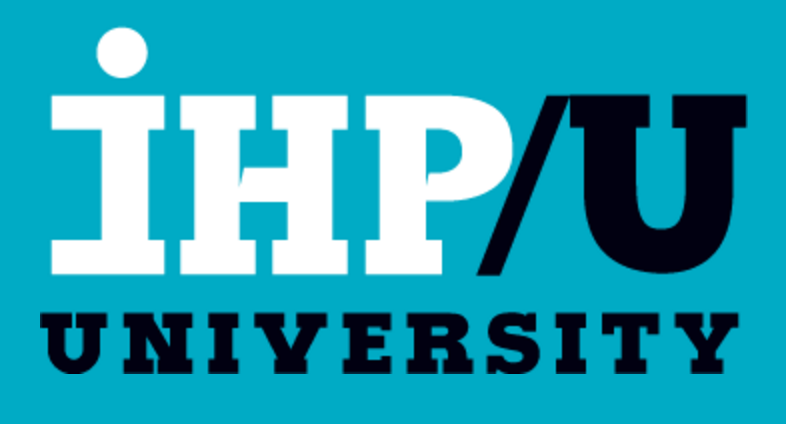 Esta capacitación se desarrolla en el campus virtual de IHP University, por lo que luego de la matriculación se le brindará el acceso correspondiente.
Lecturer
Juan Carlos SantanaIHP Institute
Certification
Certificado Final de Aprobación
Institute of Human Performance
Paper Certificate
Este certificado especifica que un alumno ha realizado todas las evaluaciones y ha aprobado una capacitación en particular. Se incluyen los siguientes datos: nombres y apellidos del alumno, nombre de la capacitación, cantidad de horas cátedra y nombre de la organización que certifica.
completely online

100 lecture hours
Syllabus (100 lecture hours)
If you want to know the complete syllabus, request more information in this form.
Course
100 lecture hours
12/10/2015 ↔ 02/10/2016
Certificación IHP: Instructor Junior + Instructor
Juan Carlos Santana