Cuantificación de la Carga de Entrenamiento en Corredores

Organizer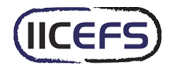 Instituto Internacional de Ciencias del Ejercicio Físico y Salud
Cuando realizamos un entrenamiento, ya sea de "rodaje largo" o de "series", estamos acumulando una determinada dosis de entrenamiento. Estas dosis o "carga", se pueden cuantificar con diferentes propuestas o modelos (clásicos, ECOs, etc.) que serán revisados en esta conferencia.
Desde los métodos clásicos a propuestas modernas, el alumno comprenderá qué opciones tiene para cuantificar el entrenamiento programado o realizado. Esto permite al entrenador tener una visión más precisa de las cargas que programa, así como de la proyección del estado de forma, fatiga y recuperación del corredor.
Lecturer
Dr. Jonathan Esteve Lanao, PhDAll In Your Mind
Certification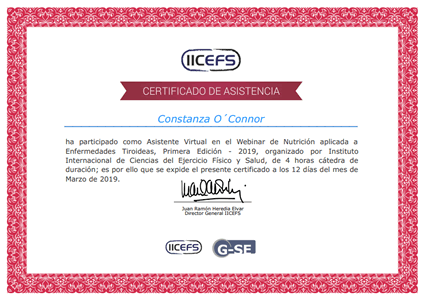 Certificado Final de Asistencia
Instituto Internacional de Ciencias del Ejercicio Físico y Salud
Digital Certificate
Este certificado especifica que un alumno ha asistido a una capacitación en particular. Se incluyen los siguientes datos: nombres y apellidos del alumno, nombre de la capacitación, cantidad de horas cátedra y nombre de la organización que certifica.
Scientific Supports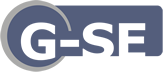 G-SE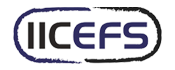 Instituto Internacional de Ciencias del Ejercicio Físico y Salud
Syllabus (2 lecture hours)
If you want to know the complete syllabus, request more information in this form.
Course
2 lecture hours
04/25/2019 ↔ 04/25/2019
Cuantificación de la Carga de Entrenamiento en Corredores
Dr. Jonathan Esteve Lanao, PhD

Excelente contenido y facilidad de acceso

Lamentablemente que no haya estado en vivo para realizar algunas preguntas, espero que pueda contestarmelas en la mesa de ayuda. En general un excelente y claro curso, ya espero ese sofware para comenzar a aplicarlo más rápidamente.