Curso de Actividades Colectivas

Organizer

Physical Training and Sport
Pretendemos con este curso acercar a los alumnos a la prescripción de distintas modalidades de actividades colectivas. Que sepan organizar una sesión,  que conozcan las repercusiones negativas de una mala indicación técnica,  que sepan utilizar los distintos materiales alternativos que se emplean en algunas de dichas actividades y por último ofrecerles pautas a seguir bajo la dirección y experiencia de nuestros dos profesores.
Lecturers
Prof. Lidia Lasso
Prof. Joaquín Morente MorenteUniversidad Málaga
completely online

80 lecture hours
Scientific Supports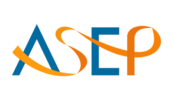 American Society of Exercise Physiologists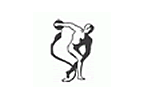 Asociación Argentina de Medicina del Deporte y Ciencias del Ejercicio

Secretaría de Deporte, Educación Física y Recreación de la Nación Argentina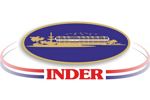 Instituto Nacional de Deportes, Educación Física y Recreación
Syllabus (80 lecture hours)
If you want to know the complete syllabus, request more information in this form.
Module 1
40 lecture hours
07/01/2015 ↔ 07/31/2015
El método Pilates, nivel básico, medio y avanzado
Prof. Lidia Lasso
Body tono y otras actividades dirigidas de tonificación
Prof. Lidia Lasso
Module 2
40 lecture hours
08/01/2015 ↔ 08/31/2015
El ciclo indoor. Metodología y prescripción
Prof. Joaquín Morente Morente
Step. Pasos básicos del Aeróbic
Prof. Lidia Lasso