Curso de Preparación Física Integral en Ciclismo de Ruta y Mountain Bike

Organizer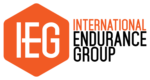 International Endurance Group
Nuestro curso va dirigido principalmente a los profesionales de las ciencias del ejercicio (profesores de ed. Física, licenciados en ciencias de la actividad física, entrenadores, etc.), así como también a otros profesionales (médicos, nutricionistas, bioquímicos, etc.) interesados en las diferentes especialidades del ciclismo de ruta y el mountain bike. Entre nuestros alumnos también tenemos a deportistas, que en el caso de que lo deseen pueden llevar adelante el curso en la modalidad de alumno asistente. A este respecto, hemos tenido ciclistas de clase mundial, olímpicos y que han participado en grandes vueltas como el Tour de Francia, entre nuestros alumnos.
Lecturers
Facundo Ahumada, MScEndurance Tool
Santiago Pooli
Prof. Víctor Rodríguez RielvesUniversidad de Castilla la Mancha
Daniel Boullosa, PhDFederal University of Mato Grosso do Sul
Carlos Sanchis Sanz, PhDUniversidad Católica de Valencia
Lic. Javier Sola LópezUniversidad de Sevilla
completely online

65 lecture hours
Scientific Supports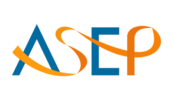 American Society of Exercise Physiologists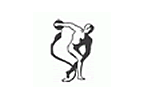 Asociación Argentina de Medicina del Deporte y Ciencias del Ejercicio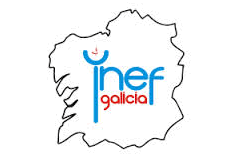 Instituto Nacional de Educación Física - Galicia

Secretaría de Deporte, Educación Física y Recreación de la Nación Argentina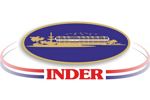 Instituto Nacional de Deportes, Educación Física y Recreación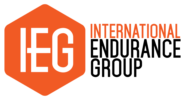 International Endurance Group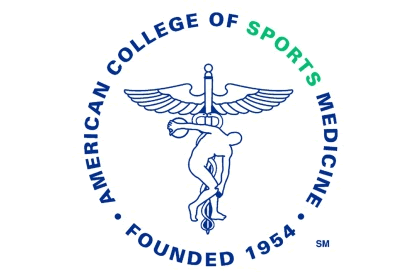 American College of Sports Medicine

Approved Provider for the American College of Sports Medicine
Syllabus (65 lecture hours)
If you want to know the complete syllabus, request more information in this form.
Module 1
25 lecture hours
04/08/2015 ↔ 05/13/2015
Valoración del Rendimiento, Control Bioquímico y de la Carga en el Ciclismo de Ruta y el Mountain Bike
Facundo Ahumada, MSc, Santiago Pooli, Prof. Víctor Rodríguez Rielves
Factores Determinantes del Rendimiento en el Ciclismo de Ruta y el Mountain Bike
Daniel Boullosa, PhD
Module 2
20 lecture hours
05/13/2015 ↔ 06/10/2015
Fisiología del Entrenamiento del Ciclismo de Ruta y el Mountain Bike
Facundo Ahumada, MSc
El Entrenamiento de la Fuerza en el Ciclismo
Carlos Sanchis Sanz, PhD
Module 3
20 lecture hours
06/10/2015 ↔ 07/08/2015
Fitting para el Rendimiento y la Prevención de lesiones en el Ciclismo de Ruta y el Mountain Bike
Lic. Javier Sola López
Programación del Entrenamiento en el Ciclismo de Ruta y el Mountain Bike
Facundo Ahumada, MSc