Curso de Preparación Física Integral en Running y Trail Running

Organizer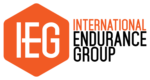 International Endurance Group
Nuestro curso va dirigido principalmente a los profesionales de las ciencias del ejercicio (profesores de ed. Física, licenciados en ciencias de la actividad física, entrenadores, etc.), así como también a otros profesionales (médicos, nutricionistas, bioquímicos, etc.) interesados en el running y el trail running. Entre nuestros alumnos también tenemos a deportistas, que en el caso de que lo deseen pueden llevar adelante el curso en la modalidad de alumno asistente.
Lecturers
Facundo Ahumada, MScEndurance Tool
Dr. Jordan Santos Concejero, PhDUniversidad del País Vasco UPV/EHU
Daniel Boullosa, PhDFederal University of Mato Grosso do Sul
Mg. Federico FaderInternational Endurance Work Group
jaime gimenezESPAÑA
José Miguel Martínez Sanz
Dr. Aritz Urdampilleta OteguiProfesor Contratado Doctor de la Universidad de Deusto - Asesor Científico-Nutricional y Deportivo de ELIKAESPORT, Nutrition, Innovation and Sport
Mg. Jesus David Gomez LopezUniversidad Finis Terrae Chile
completely online

65 lecture hours
Scientific Supports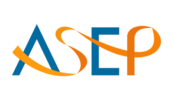 American Society of Exercise Physiologists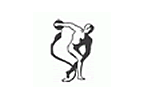 Asociación Argentina de Medicina del Deporte y Ciencias del Ejercicio

Secretaría de Deporte, Educación Física y Recreación de la Nación Argentina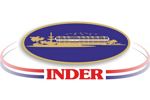 Instituto Nacional de Deportes, Educación Física y Recreación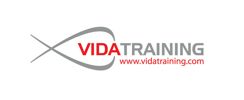 Vidatraining, Mendoza, Argentina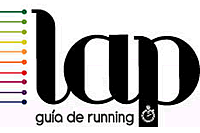 LAP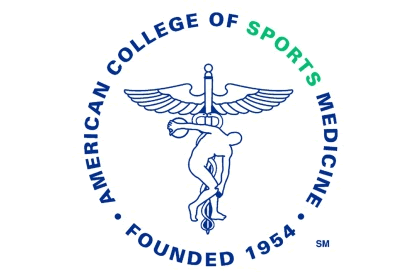 American College of Sports Medicine
Syllabus (65 lecture hours)
If you want to know the complete syllabus, request more information in this form.
Module 1
25 lecture hours
02/11/2015 ↔ 03/18/2015
Valoración del Rendimiento, Control Bioquímico y de la Carga en el Running y el Trail Running
Facundo Ahumada, MSc, Dr. Jordan Santos Concejero, PhD
Running y el Trail Running
Daniel Boullosa, PhD
Module 2
20 lecture hours
03/18/2015 ↔ 04/15/2015
Métodos de Entrenamiento para la Mejora de Cualidades Específicas en el Running y el Trail Running
Mg. Federico Fader
Nutrición Deportiva Aplicada al Running y el Trail Running
Dr. Aritz Urdampilleta Otegui, José Miguel Martínez Sanz, jaime gimenez
Module 3
20 lecture hours
04/15/2015 ↔ 05/13/2015
El Entrenamiento de Fuerza relacionado al Running y el Trail Running
Mg. Jesus David Gomez Lopez
Programación del Entrenamiento en el Running y el Trail Running
Mg. Federico Fader