Curso Intensivo de Introducción al Entrenamiento de los Deportes de Resistencia

Organizer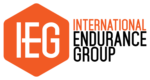 International Endurance Group
El objetivo principal de este taller es presentar información actualizada, basada en la evidencia y contrastada en el campo sobre tópicos útiles para entrenadores, deportistas y entusiastas de la actividad física relacionada con la programación y diseño de entrenamientos aplicados a los deportes de resistencia. El presente curso será dado con un enfoque divulgativo, con el objetivo de que en esta primera capacitación del año podamos definir conceptos básicos que les servirán a todos nuestros alumnos para las capacitaciones específicas que presentaremos a lo largo del año.
Lecturers
Facundo Ahumada, MScEndurance Tool
Lic. David Masferrer LlanaBarcelona (España)
Carlos Sanchis Sanz, PhDUniversidad Católica de Valencia
completely online

25 lecture hours
Scientific Supports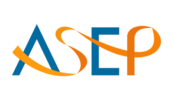 American Society of Exercise Physiologists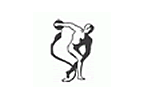 Asociación Argentina de Medicina del Deporte y Ciencias del Ejercicio

Secretaría de Deporte, Educación Física y Recreación de la Nación Argentina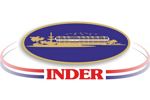 Instituto Nacional de Deportes, Educación Física y Recreación

Approved Provider for the American College of Sports Medicine
Syllabus (25 lecture hours)
If you want to know the complete syllabus, request more information in this form.
Course
25 lecture hours
01/26/2015 ↔ 02/04/2015
Curso Intensivo de Introducción al Entrenamiento de los Deportes de Resistencia
Facundo Ahumada, MSc, Carlos Sanchis Sanz, PhD, Lic. David Masferrer Llana