Curso Internacional a Distancia de Ciclismo, Pedestrismo, Triatlón y Carreras de Aventura

Organizer

Across Sport Nutrition Capacitaciones
En este nuevo curso que presentamos en el Grupo Sobre Entrenamiento, nuestro objetivo es por un lado plasmar los conocimientos actuales de la fisiología y bioquímica del ejercicio, y por otro, presentar conocimientos prácticos y aplicados relacionados al equipamiento específico, aplicación de tecnología y selección de materiales acerca del ciclismo de ruta y montaña, al triatlón, el pedestrismo y las carreras de aventura.
Lecturers
Lic. Facundo AhumadaInternational Endurance Work Group
Lic. Ignacio Alejandro CostaUniversidad Nacional del Litoral
Mg. Sebastián Del Rosso
Dr. Daniel BoullosaUniversidad de Brasilia
Prof. Damian Melidore
Scientific Supports

Across Sport Nutrition Capacitaciones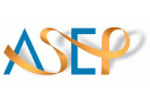 American Society of Exercise Physiologists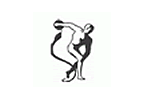 Asociación Argentina de Medicina del Deporte y Ciencias del Ejercicio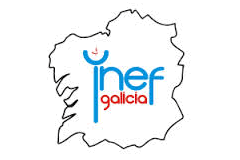 Instituto Nacional de Educación Física - Galicia

Secretaría de Deporte, Educación Física y Recreación de la Nación Argentina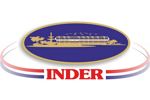 Instituto Nacional de Deportes, Educación Física y Recreación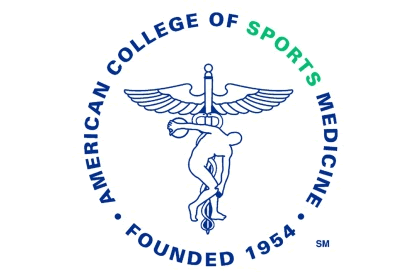 American College of Sports Medicine
Syllabus (172 lecture hours)
If you want to know the complete syllabus, request more information in this form.
Module 1
55 lecture hours
09/14/2011 ↔ 10/12/2011
Valoración del Rendimiento, Control Bioquímico y Control de la Carga
Lic. Facundo Ahumada
Desarrollo de Programas de Entrenamientos Específicos
Lic. Ignacio Alejandro Costa, Prof. Damian Melidore
Module 2
70 lecture hours
10/12/2011 ↔ 11/16/2011
Aplicación de Tecnología y Elección de Materiales
Lic. Ignacio Alejandro Costa
Perfil Fisiológico de los Deportes de Resistencia: Los Factores Limitantes del Rendimiento
Dr. Daniel Boullosa
Ciclismo de Ruta y Montaña
Lic. Facundo Ahumada, Mg. Sebastián Del Rosso
Module 3
47 lecture hours
11/16/2011 ↔ 12/14/2011
Triatlón y Carreras de Aventura
Lic. Ignacio Alejandro Costa
Pedestrismo
Dr. Daniel Boullosa