Desarrollo de la Fuerza-Potencia en los Deporte de Combate

Organizer

Physical Training and Sport
En este curso se ofrecerá un enfoque descriptivo y metodológico para el desarrollo y la organización de las sesiones de entrenamiento de la fuerza en los deportes de combate.
Lecturer
Dr. Rodrigo Damián MerloPhysical Training and Sport
Certification
Certificado Final de Asistencia
Physical Training and Sport
Digital Certificate
Descripción
completely online

5 lecture hours
Scientific Supports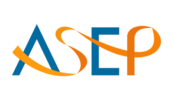 American Society of Exercise Physiologists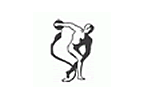 Asociación Argentina de Medicina del Deporte y Ciencias del Ejercicio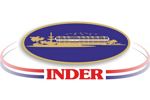 Instituto Nacional de Deportes, Educación Física y Recreación

Secretaría de Deporte, Educación Física y Recreación de la Nación Argentina
Syllabus (5 lecture hours)
If you want to know the complete syllabus, request more information in this form.
Course
5 lecture hours
01/23/2016 ↔ 01/24/2016
Desarrollo de la Fuerza-Potencia en los Deporte de Combate
Dr. Rodrigo Damián Merlo

Muy buen capacitación y buen material para tomar en cuenta.

Muy buena capacitación.

Muy buena experiencia, y muy buen material escrito dejo el Doctor,R. Merlo