Webinar de Diseño y Programación del Entrenamiento de Fuerza

Organizer

Mundo Entrenamiento
En la presente webinar, el Dr. Eliseo Iglesias Soler hablará sobre el entrenamiento de fuerza desde una perspectiva global.
En la conferencia se explicarán los conceptos básicos del entrenamiento de fuerza para después desglosar todos los apartados a tener en cuenta a la hora de diseñar el entrenamiento. Tras esto, se analizarán diferentes métodos de programación y sus respectivos efectos y se finalizará hablando de los distintos métodos de evaluación de la fuerza.
Lecturer
Dr. Eliseo Iglesias, PhDUniversidad de A Coruña
completely online

5 lecture hours
Scientific Supports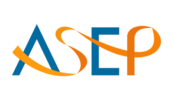 American Society of Exercise Physiologists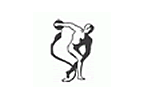 Asociación Argentina de Medicina del Deporte y Ciencias del Ejercicio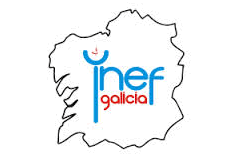 Instituto Nacional de Educación Física - Galicia

Secretaría de Deporte, Educación Física y Recreación de la Nación Argentina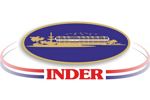 Instituto Nacional de Deportes, Educación Física y Recreación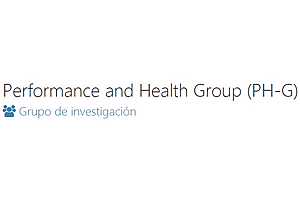 Performance and Health Group (Ph-G)
Syllabus (5 lecture hours)
If you want to know the complete syllabus, request more information in this form.
Course
5 lecture hours
05/14/2015 ↔ 05/14/2015
Webinar de Diseño y Programación del Entrenamiento de Fuerza
Dr. Eliseo Iglesias, PhD