Edad Biológica, Madurativa y Deportiva en Rugby Infantil

Organizer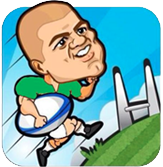 Rugby Formativo
Ocurren situaciones entre grupos con la misma edad cronológica, pero que una parte está por encima del resto en cuanto a su edad biológica y por ende hay un desarrollo superior, que puede o no ser empleado para el despliegue de un entrenamiento deportivo especializado intenso, ya que podría ocasionar trastornos al desarrollo normal del niño, siendo esto, el punto clave de este webinar.

En las sociedades avanzadas las pruebas para la evaluación de la aptitud física en el ámbito de la iniciación deportiva y los programas de identificación y desarrollo de talentos, los especialistas toman en cuenta tres tipos de edades: la deportiva, la cronológica y la biológica.

Te invitamos a entender estos 3 conceptos claves, que ayudan a la planificación dentro y fuera del rugby infantil, abordando los últimos conceptos sobre cuestiones biológicas, madurativas y deportivas llevadas a cabo en países claves del deporte, como lo son Australia y Nueva Zelanda.

Lecturer
Prof. Juan CasajúsUNLP / UNLZ
Certification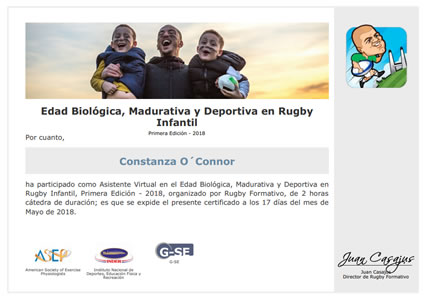 Certificado Final de Asistencia
Rugby Formativo
Digital Certificate
Este certificado especifica que un alumno ha asistido a una capacitación en particular. Se incluyen los siguientes datos: nombres y apellidos del alumno, nombre de la capacitación, cantidad de horas cátedra y nombre de la organización que certifica.
completely online

2 lecture hours
Scientific Supports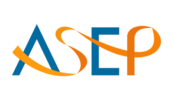 American Society of Exercise Physiologists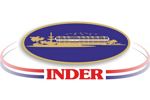 Instituto Nacional de Deportes, Educación Física y Recreación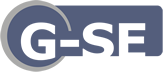 G-SE
Syllabus (2 lecture hours)
If you want to know the complete syllabus, request more information in this form.
Course
2 lecture hours
08/22/2018 ↔ 08/23/2018
Edad Biológica, Madurativa y Deportiva en Rugby Infantil
Prof. Juan Casajús