Ejercicio Físico y Osteoporosis en la Mujer

Organizer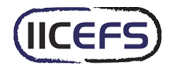 Instituto Internacional de Ciencias del Ejercicio Físico y Salud
En esta conferencia conoceremos qué es el tejido óseo, cuáles son las causas que originan la debilidad ósea, la evidencia científica que apoya el uso del ejercicio en su prevención y tratamiento, así como los principios básicos para el diseño de programas de entrenamiento en esta población
Lecturer
Lic. Carlos Lloret MichánInstituto Profesional Ejercicio Físico y Cáncer (IPEFC)
Certification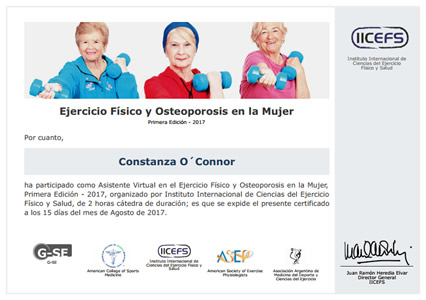 Ejercicio Físico y Osteoporosis en la Mujer
Instituto Internacional de Ciencias del Ejercicio Físico y Salud
Digital Certificate
Este certificado especifica que un alumno ha asistido a una capacitación en particular. Se incluyen los siguientes datos: nombres y apellidos del alumno, nombre de la capacitación, cantidad de horas cátedra y nombre de la organización que certifica.
completely online

2 lecture hours
Scientific Supports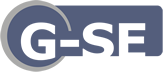 G-SE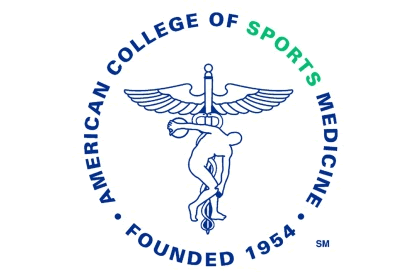 American College of Sports Medicine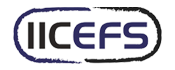 Instituto Internacional de Ciencias del Ejercicio Físico y Salud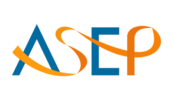 American Society of Exercise Physiologists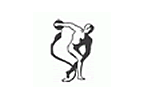 Asociación Argentina de Medicina del Deporte y Ciencias del Ejercicio
Syllabus (2 lecture hours)
If you want to know the complete syllabus, request more information in this form.
Course
2 lecture hours
08/09/2017 ↔ 08/09/2017
Ejercicio Físico y Osteoporosis en la Mujer
Lic. Carlos Lloret Michán

muy bueno

ha sido una excelente disertación, rica y sustentada en evidencia científica necesaria para poder desarrollarnos como profesionales, con esta patología que aqueja silenciosamente a un sin numero de mujeres. Todo el material ha sido de utilidad. Agradezco la posibilidad de poner al alcance estos conocimientos Saludos Pilar Piñeiro Patagonia- Comodoro Rivadavia