Work-Shop: Ejercicio Físico en el Riesgo y la Enfermedad Cardiovascular. Bases para una Intervención Segura y Eficaz

Organizer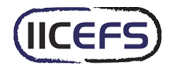 Instituto Internacional de Ciencias del Ejercicio Físico y Salud
El propósito de este taller es facilitar una introducción a los conceptos clave para la programación de ejercicio físico como parte del control y manejo a largo plazo de la salud cardiovascular de pacientes con Riesgo Cardiovascular o Enfermedad Cardiovascular ya establecida.
Lecturer
Lic. Javier Loureiro DíazHeart Hospital & Qatar Rehabilitation Institute. Hamad Medical Corporation (Doha, Qatar) .
Certification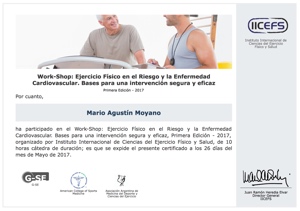 Certificado de Asistencia
Instituto Internacional de Ciencias del Ejercicio Físico y Salud
Digital Certificate
Este certificado especifica que un alumno ha participado de una capacitación en particular. Se incluyen los siguientes datos: nombres y apellidos del alumno, nombre de la capacitación, cantidad de horas cátedra y nombre de la organización que certifica.
completely online

10 lecture hours
Scientific Supports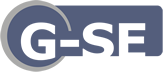 G-SE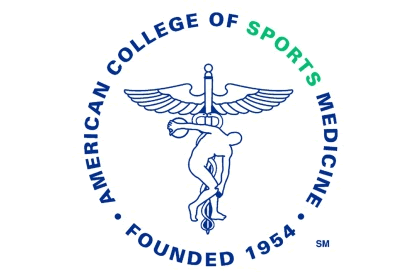 American College of Sports Medicine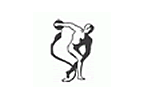 Asociación Argentina de Medicina del Deporte y Ciencias del Ejercicio
Syllabus (10 lecture hours)
If you want to know the complete syllabus, request more information in this form.
Course
10 lecture hours
06/17/2017 ↔ 06/17/2017
Work-Shop: Ejercicio Físico en el Riesgo y la Enfermedad Cardiovascular. Bases para una Intervención Segura y Eficaz
Lic. Javier Loureiro Díaz