Webinar de Entrenamiento Hipopresivo

Organizer

NSCA Spain
Se explicará con un trasfondo científico en qué consiste el entrenamiento Hipopresivos, qué ventajas e inconvenientes tiene este método de entrenamiento, el fin y los ámbitos de aplicación en los cuales puede ser utilizado y cómo un entrenador personal podría incluirla en las rutinas habituales de sus clientes.
Lecturer
Dra. tamara rial, PhDUniversidad de Vigo
Certification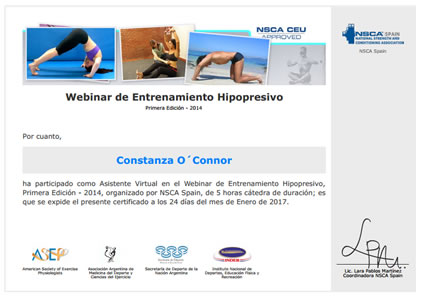 0.4 CEU
NSCA Spain
Digital Certificate
Los alumnos que participen y que estén certificados por NSCA obtendrán 0.4 CEU en su proceso de recertificacion.
completely online

5 lecture hours
Scientific Supports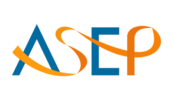 American Society of Exercise Physiologists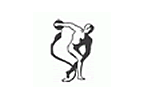 Asociación Argentina de Medicina del Deporte y Ciencias del Ejercicio

Secretaría de Deporte, Educación Física y Recreación de la Nación Argentina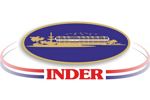 Instituto Nacional de Deportes, Educación Física y Recreación
Syllabus (5 lecture hours)
If you want to know the complete syllabus, request more information in this form.
Course
5 lecture hours
12/04/2014 ↔ 12/04/2014
Webinar de Entrenamiento Hipopresivo
Dra. tamara rial, PhD

Muy buena me ha gustado y me he quedado con ganas de un poco más .