Estrategias de Comunicación y Marca Personal

Organizer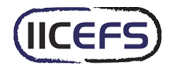 Instituto Internacional de Ciencias del Ejercicio Físico y Salud
En una época en la que se demandan de manera creciente profesionales de la actividad física, encontrarán trabajo los que consigan destacarse merced de su capacidad de hacerse visibles en los múltiples canales mediáticos y sociales disponibles en la actualidad.
Lecturer
Prof. David Blay TapiaUniversidad Politécnica de Valencia
Certification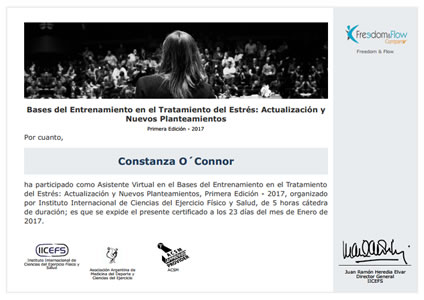 Estrategias de Comunicación y Marca Personal
Freedom & Flow
Digital Certificate
Este certificado especifica que un alumno ha asistido a una capacitación en particular. Se incluyen los siguientes datos: nombres y apellidos del alumno, nombre de la capacitación, cantidad de horas cátedra y nombre de la organización que certifica.
completely online

5 lecture hours
Scientific Supports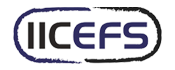 Instituto Internacional de Ciencias del Ejercicio Físico y Salud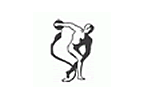 Asociación Argentina de Medicina del Deporte y Ciencias del Ejercicio

Approved Provider for the American College of Sports Medicine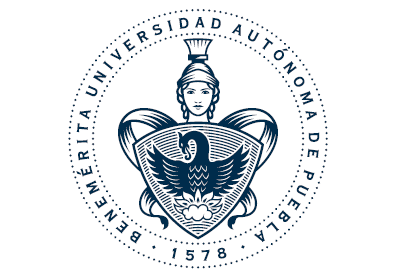 Universidad Autónoma de Puebla
Syllabus (5 lecture hours)
If you want to know the complete syllabus, request more information in this form.
Course
5 lecture hours
10/27/2016 ↔ 10/27/2016
Estrategias de Comunicación y Marca Personal
Prof. David Blay Tapia