Herramientas de Actualización Para el Entrenador de Rugby

Organizer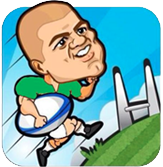 Rugby Formativo
Existen distintas opciones de capacitación para quienes gustan de mejorar su formación a cargo de diferentes grupos en el rugby. La planificación, las técnicas individuales, las técnicas grupales y el plan de juego en las distintas edades de juego se presentan como interesantes de seguir aprendiendo. Los abordajes desde distintos grupos y actividades en jóvenes y adultos son desarrollados como puntos claves de este taller de actualización.
En todas las organizaciones y clubes de rugby la mejor inversión es tener entrenadores y entrenadoras formados y actualizados.

Te invitamos a entender y actualizar distintos conceptos claves, que ayudan a la planificación dentro y fuera del rugby juvenil y mayor, abordando los últimos enfoques del mundo del rugby llevados adelante en países del primer mundo deportivo.
Lecturers
Lic. Juan CasajúsUNLP / UNLZ
Lic. Dario SalluzziINEF Nro 1 "Romero Brest"/ Univ. Maimónides/ ISEFI
Certification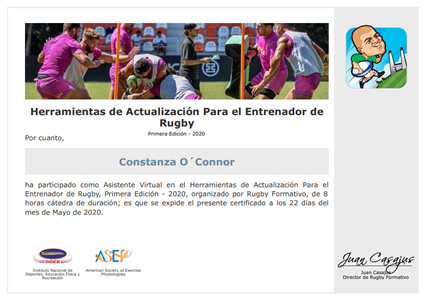 Certificado Final de Asistencia
Rugby Formativo
Digital Certificate
Este certificado especifica que un alumno ha asistido a una capacitación en particular. Se incluyen los siguientes datos: nombres y apellidos del alumno, nombre de la capacitación, cantidad de horas cátedra y nombre de la organización que certifica.
Scientific Supports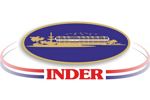 Instituto Nacional de Deportes, Educación Física y Recreación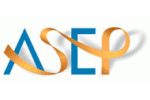 American Society of Exercise Physiologists
Syllabus (10 lecture hours)
If you want to know the complete syllabus, request more information in this form.
Course
8 lecture hours
07/28/2020 ↔ 08/24/2020
Herramientas de Actualización Para el Entrenador de Rugby
Lic. Juan Casajús, Lic. Dario Salluzzi