I Curso de Entrenamiento, Nutrición y Salud

Organizer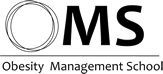 Obesity Management School
Curso destinado a profesionales del deporte y de la salud, conscientes de la necesidad de ampliar conocimientos en el terreno de la fisiología del ejercicio, la nutrición y suplementación deportiva y la fisiología y neurofisiología del movimiento humano.
Lecturers
Victor Reyes Llop (Fitnessreal)
Lic. Sergio EspinarAsesor Nutricional de Deportista de Elite
Lic. David Marchante Domingo
Alfonso Bordallo (Muscleblog)
completely online

40 lecture hours
Scientific Supports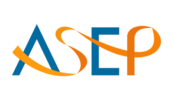 American Society of Exercise Physiologists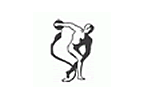 Asociación Argentina de Medicina del Deporte y Ciencias del Ejercicio

Secretaría de Deporte, Educación Física y Recreación de la Nación Argentina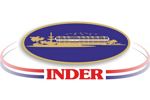 Instituto Nacional de Deportes, Educación Física y Recreación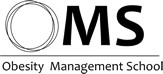 Obesity Management School
Syllabus (40 lecture hours)
If you want to know the complete syllabus, request more information in this form.
Course
40 lecture hours
12/06/2014 ↔ 12/07/2014
Aprende a Simplificar y progresar en tu nutrición
Victor Reyes Llop (Fitnessreal)
Ayuno Vs. Refeeds
Lic. Sergio Espinar
Aprende lo último sobre básicos cómo: Press banca, sentadillas, peso muerto
Lic. David Marchante Domingo
Neurociencia del entrenamiento funcional y lesiones
Alfonso Bordallo (Muscleblog)
Efectos metabólicos de la pérdida de grasa
Lic. Sergio Espinar
Suplementación real
Victor Reyes Llop (Fitnessreal)
Cómo maximizar tu entrenamiento
Lic. David Marchante Domingo
Entrenamiento funcional, postura y corrección corporal
Alfonso Bordallo (Muscleblog)