II Webinar de la Escuela al Club. La Motricidad y los Juegos Motores. Crecimiento, Maduración y Desarrollo

Organizer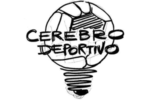 Cerebro Deportivo
En la actualidad, en el ámbito educativo-deportivo, la exigencia del rendimiento es mayor. Nosotros creemos que la base del éxito está en el desarrollo, la maduración y crecimiento, en edades entre los 6 y los 13 años. Las bases fisiológicas del entrenamiento deportivo nos acercan a la sesión, especialmente con niños-jóvenes formados.
Lecturers
Lic. Mario MoucheU. Nac. Lomas de Zamora. Buenos Aires. Argentina
Alejandro Raúl OrbelliCalchaquí
completely online

5 lecture hours
Scientific Supports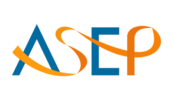 American Society of Exercise Physiologists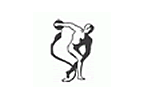 Asociación Argentina de Medicina del Deporte y Ciencias del Ejercicio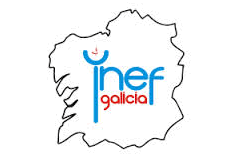 Instituto Nacional de Educación Física - Galicia

Secretaría de Deporte, Educación Física y Recreación de la Nación Argentina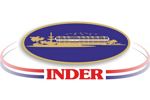 Instituto Nacional de Deportes, Educación Física y Recreación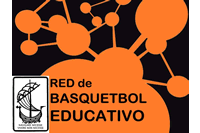 Red de Basquetbol Educativo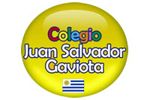 Escuela Juan Salvador Gaviota
Syllabus (5 lecture hours)
If you want to know the complete syllabus, request more information in this form.
Course
5 lecture hours
05/07/2014 ↔ 05/07/2014
II Webinar de la Escuela al Club. La Motricidad y los Juegos Motores. Crecimiento, Maduración y Desarrollo
Lic. Mario Mouche, Alejandro Raúl Orbelli

Muy importante para mi formacion como docente del area de Educacion Fisica.