Webinar de la Importancia de la Zona CORE en los Deportes Colectivos

Organizer

Mundo Entrenamiento
La zona core es de vital importancia en los deportes de equipo.
Comprenderemos como actúa bajo situaciones específicas y su papel fundamental en la prevención de lesiones, así como en la optimización del rendimiento deportivo.
completely online

5 lecture hours
Scientific Supports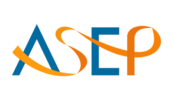 American Society of Exercise Physiologists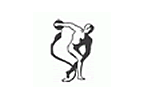 Asociación Argentina de Medicina del Deporte y Ciencias del Ejercicio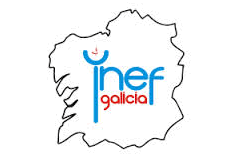 Instituto Nacional de Educación Física - Galicia

Secretaría de Deporte, Educación Física y Recreación de la Nación Argentina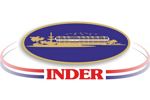 Instituto Nacional de Deportes, Educación Física y Recreación
Syllabus (5 lecture hours)
If you want to know the complete syllabus, request more information in this form.
Course
5 lecture hours
06/30/2015 ↔ 06/30/2015
Webinar de la Importancia de la Zona CORE en los Deportes Colectivos
Robert Tejero pastor

En primer ligar agradecer a todo este equipo humano que busca informar,mejorar,compartir sus experiencias tanto teóricas como practicas que buscan solidificar el deporte y contribuir a principiantes como yo profesionales del deporte y la sociedad misma un gran aporte .