Medidas de Recuperación tras la Competición y el Entrenamiento en Deportes de Endurance

Organizer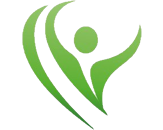 Instituto Deporte y Vida
Webinar presentada por el Dr José Miota Ibarra, fisioterapeuta y recuperador del actual Campeón del Mundo Mario Mola y Director del equipo de fisioterapia de la selección italiana de triatlón. Se abordará la recuperación del deportista desde un punto de vista integral, tanto tras el entrenamiento como después de la competición; Trataremos las lesiones más frecuentes, la importancia del descanso, medidas de recuperación convencionales (masaje, punción seca, kinesiotaping, yoga), la tecnología al servicio de la recuperación (electroterapia, crioterapia...), y el autotratamiento (automasaje, estiramientos, medias de compresión...).
Lecturer
Dr. José Miota IbarraFisioterapeuta de Mario Mola
Certification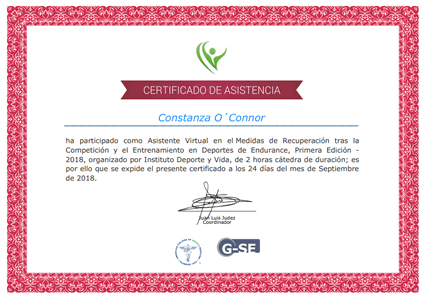 Certificado Final de Asistencia
Instituto Deporte y Vida
Digital Certificate
Este certificado especifica que un alumno ha asistido a una capacitación en particular. Se incluyen los siguientes datos: nombres y apellidos del alumno, nombre de la capacitación, cantidad de horas cátedra y nombre de la organización que certifica.
completely online

2 lecture hours
Scientific Supports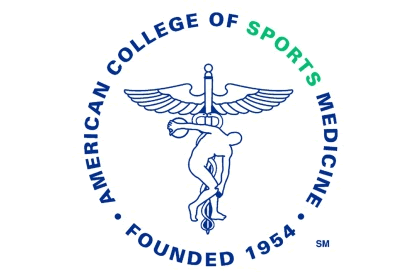 American College of Sports Medicine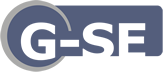 G-SE
Syllabus (2 lecture hours)
If you want to know the complete syllabus, request more information in this form.
Course
2 lecture hours
10/09/2018 ↔ 10/09/2018
Medidas de Recuperación tras la Competición y el Entrenamiento en Deportes de Endurance
Dr. José Miota Ibarra, Dr. José Miota Ibarra