Microbiota y Nutrición en el Embarazo

Organizer

Embarazo Activo
En este webinar trataremos un tema tan importante como es la Microbiota y la Nutrición en el Embarazo a cargo del fisioterapeuta Antonio Carmona.
Algunos de los temas a tratar:
CICLO MENSTRUAL
HORMONAS
MICROBIOTA
NUTRICIÓN
Lecturer
Klgo. Antonio Carmona AragonésUniversidad Rey Juan Carlos (España)
Certification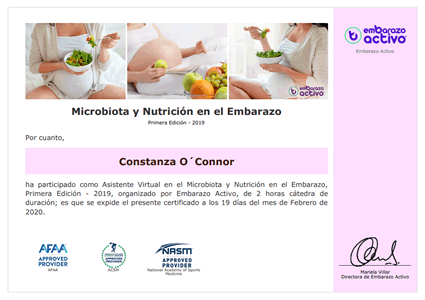 Certificado Final de Asistencia
Embarazo Activo
Digital Certificate
Este certificado especifica que un alumno ha asistido a una capacitación en particular. Se incluyen los siguientes datos: nombres y apellidos del alumno, nombre de la capacitación, cantidad de horas cátedra y nombre de la organización que certifica.
Scientific Supports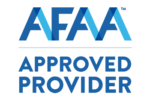 AFAA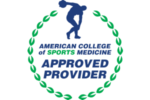 ACSM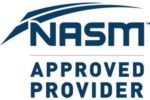 National Academy of Sports Medicine
Syllabus (2 lecture hours)
If you want to know the complete syllabus, request more information in this form.
Course
2 lecture hours
12/10/2019 ↔ 12/10/2019
Microbiota y Nutrición en el Embarazo
Klgo. Antonio Carmona Aragonés