Webinar: Un Modelo de Seguridad para Eventos Deportivos en Iberoamérica

Organizer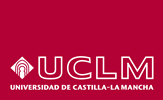 Universidad de Castilla-La Mancha
Desde la dinámica organizativa de eventos deportivos en Iberoamérica, y el histórico de sucesos de los últimos años, se analizarán los riesgos actuales, abordando el necesario planteamiento de la seguridad y los modelos para ello, con el objeto de especializar a los nuevos o actuales profesionales de la seguridad, y a otras personas relacionadas con la promoción y organización de eventos deportivos.

Lecturer
Dr. Jose Luis Gomez Calvo• Director de seguridad por la Dirección General de la Policía del Ministerio del Interior (España)
Certification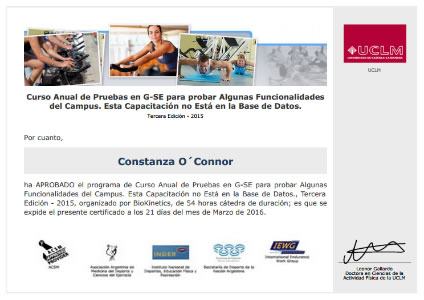 Certificado Final de Asistencia
Universidad de Castilla-La Mancha
Digital Certificate
Este certificado especifica que un alumno ha asistido a una capacitación en particular. Se incluyen los siguientes datos: nombres y apellidos del alumno, nombre de la capacitación, cantidad de horas cátedra y nombre de la organización que certifica.
completely online

2 lecture hours
Scientific Supports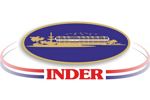 Instituto Nacional de Deportes, Educación Física y Recreación

Secretaría de Deporte, Educación Física y Recreación de la Nación Argentina
Syllabus (2 lecture hours)
If you want to know the complete syllabus, request more information in this form.
Course
2 lecture hours
04/23/2016 ↔ 04/23/2016
Webinar: Un Modelo de Seguridad para Eventos Deportivos en Iberoamérica
Dr. Jose Luis Gomez Calvo