Webinar de Obesidad y Ejercicio

Organizer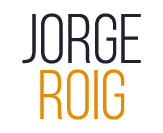 Jorge Roig
En este webinar te ofrezco la posibilidad de concretar una observación como nunca antes te la ofrecieron sobre la problemática de la obesidad asociada al ejercicio físico. Y también, podrás comprender claramente el porqué la obesidad no es una cuestión que se limita a una ecuación calórica representada por la ingesta y pérdida de calorías.
Estoy absolutamente convencido que cumplirá plenamente con los objetivos que procuras. 
Certification
Certificado Final de Asistencia
Jorge Roig
Digital Certificate
Este certificado especifica que un alumno ha asistido a una capacitación en particular. Se incluyen los siguientes datos: nombres y apellidos del alumno, nombre de la capacitación, cantidad de horas cátedra y nombre de la organización que certifica.
completely online

5 lecture hours
Scientific Supports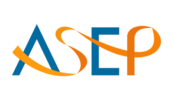 American Society of Exercise Physiologists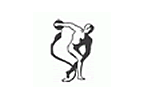 Asociación Argentina de Medicina del Deporte y Ciencias del Ejercicio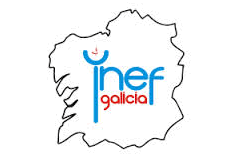 Instituto Nacional de Educación Física - Galicia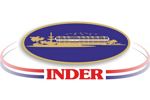 Instituto Nacional de Deportes, Educación Física y Recreación
Syllabus (5 lecture hours)
If you want to know the complete syllabus, request more information in this form.
Course
5 lecture hours
04/18/2012 ↔ 04/17/2012
Webinar de Obesidad y Ejercicio
Prof. Jorge Luis Roig