Simposio Internacional de Preparación Física en Deportes de Equipo

Organizer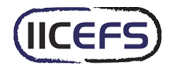 Instituto Internacional de Ciencias del Ejercicio Físico y Salud
Los deportes colectivos, aún gozando de una gran popularidad y aceptación social, se han encontrado tradicionalmente en una posición de inferioridad con respecto a los deportes individuales. Esto es especialmente cierto en lo referente a la planificación, sistematización y puesta en acción de sus estrategias de entrenamiento. Desafortunadamente, en muchas ocasiones se ha intentado aplicar conceptos propios de los deportes individuales a otras disciplinas donde además de una interacción con el medio aparecen factores decisivos como la cooperación, la oposición y la toma de decisiones. Este alejamiento de las características específicas de los deportes colectivos ha ido en detrimento de la optimización del rendimiento de los jugadores, donde la preparación física específica es un pilar fundamental.
Lecturers
Lic. Nacho CoqueUNIVERSIDAD DE LEON
Matías Sampietro, MScClub Belgrano de Córdoba
Dr. David CasamichanaReal Sociedad de fútbol
Mauricio Moyano, MScUniversidad Provincial de Córdoba
Lic. Gustavo Metral
David Ribera NebotSports Performance Institute at Sant Cugat (Barcelona)
Certification
Certificado Final de Asistencia
Instituto Internacional de Ciencias del Ejercicio Físico y Salud
Digital Certificate
Este certificado especifica que un alumno ha asistido a una capacitación en particular. Se incluyen los siguientes datos: nombres y apellidos del alumno, nombre de la capacitación, cantidad de horas cátedra y nombre de la organización que certifica.
completely online

60 lecture hours
Scientific Supports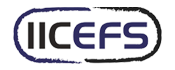 Instituto Internacional de Ciencias del Ejercicio Físico y Salud

Equipo Physical

Approved Provider for the American College of Sports Medicine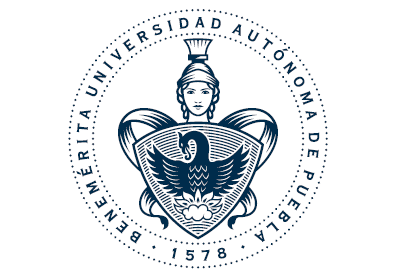 Universidad Autónoma de Puebla
Syllabus (60 lecture hours)
If you want to know the complete syllabus, request more information in this form.
Course
60 lecture hours
04/17/2016 ↔ 04/28/2016
El proceso de planificación en baloncesto orientado a través del análisis de las cargas
Lic. Nacho Coque
Prevención de Lesiones Musculares. ¿Intervenciones Unidireccionales o Enfoque Integral?
Matías Sampietro, MSc
Entrenamiento de situaciones de juegos reducidos (SSGs)
Dr. David Casamichana
Agilidad: Un mirada integral para su desarrollo
Mauricio Moyano, MSc
Monitoreo del rendimiento físico, carga y recuperación en el fútbol
Lic. Gustavo Metral
Sistema de observación del rendimiento en deportes de equipo
David Ribera Nebot

muy bueno

Gran simposio y gran labor académica. 100% recomendable

super

Muy buena expericiena, muy util la mayoria de la tematica desarollada.. gracias