Primer Simposio Internacional de Deportes Combate

Organizer

Physical Training and Sport
En este primer Simposio trataremos diversas temáticas para todos los interesados y practicantes en Deportes de Combate y Defensa Personal. Entre ellas abordaremos no solo la perspectiva de la preparación física sino también de la nutrición y suplementación, los primeros auxilios y las nuevas tecnologías aplicadas al entrenamiento.
Lecturers
Dr. Rodrigo Damián MerloPhysical Training and Sport
Dr. Victor Hugo Garcia CamachoInstituto Politecnico Nacional IPN
Lic. Leandro Carbone, MScUniversidad del Salvador
Prof. Tomás Gamero Cabezos
Prof. José Domingo Lozano Millón
Certification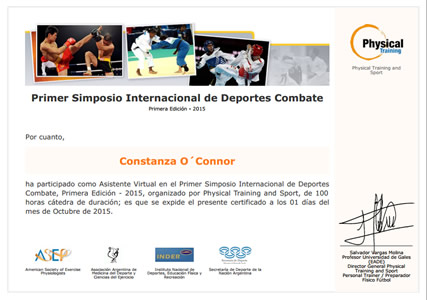 Certificado Final de Asistencia
Physical Training and Sport
Digital Certificate
Descripción
completely online

100 lecture hours
Scientific Supports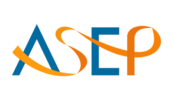 American Society of Exercise Physiologists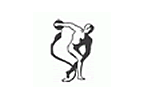 Asociación Argentina de Medicina del Deporte y Ciencias del Ejercicio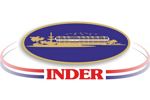 Instituto Nacional de Deportes, Educación Física y Recreación

Secretaría de Deporte, Educación Física y Recreación de la Nación Argentina
Syllabus (100 lecture hours)
If you want to know the complete syllabus, request more information in this form.
Course
100 lecture hours
11/16/2015 ↔ 11/20/2015
Desarrollo Integral en los deportes de Combate
Dr. Rodrigo Damián Merlo
Primeros Auxilios aplicados a deportes de combate
Dr. Victor Hugo Garcia Camacho
Nutrición den Deportes de Combate
Lic. Leandro Carbone, MSc
Análisis y desarrollo técnico-táctico en los deportes de combate
Prof. Tomás Gamero Cabezos
Aplicación de tendencias actuales para el desarrollo y mejora de la condición física en deportes de combate
Prof. José Domingo Lozano Millón