Primer Simposio Internacional de Hipertrofia. Simposio 2: Hipertrofia - del Laboratorio a la Sala de Musculación

Organizer

Physical Training and Sport
Pretendemos con este doble Simposio reunir bajo una misma temática, distintas conferencias de interés y actualidad que no llevan un orden establecido, pero que de alguna manera se correlacionan en la búsqueda de un objetivo común, hipertrofia. Para ello hemos recurrido tanto a la ciencia como al empirismo con docentes especializados en sus temáticas y con una experiencia contrastada en sus campos de trabajo, dejando claro que no existe un solo camino para conseguir aumento de sección transversal. Dejando claro que la hipertrofia puede ser enfocado desde la estética, culturismo, salud o rendimiento acorde con los objetivos prioritarios de cada sujeto, así mismo contaremos con ponencias no sólo relacionadas con el entrenamiento, sino también con la nutrición y suplementación íntimamente ligadas a nuestra temática.
Atención: Si adquiere los dos simposios juntos, cuenta con un descuento, ambos por un valor total de € 135.-

Lecturers
Mg. Sebastián Del Rosso
Lic. Leandro CarboneUniversidad del Salvador
Mg. Jorge Luis Petro SotoUniversidad de Córdoba
Lic. JOSE MIGUEL DEL CASTILLO MOLINAEntrenaCiencia - www.josemief.com
Prof. DAVID HERNANDEZ CARREGALOUniversidad de Malaga
Certification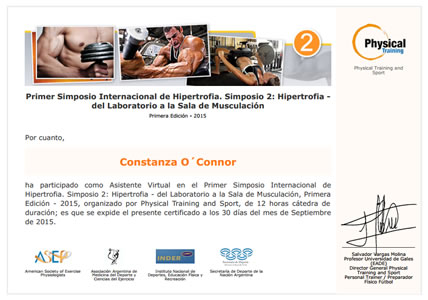 Certificado Final de Asistencia
Physical Training and Sport
Digital Certificate
Descripción
Scientific Supports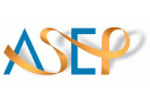 American Society of Exercise Physiologists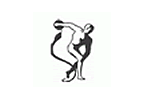 Asociación Argentina de Medicina del Deporte y Ciencias del Ejercicio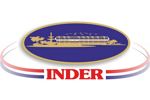 Instituto Nacional de Deportes, Educación Física y Recreación

Secretaría de Deporte, Educación Física y Recreación de la Nación Argentina
Syllabus (12 lecture hours)
If you want to know the complete syllabus, request more information in this form.
Course
12 lecture hours
11/20/2015 ↔ 11/27/2015
Entrenamiento Concurrente en la Hipertrofia ¿Existe el Fenómeno de Interferencia?
Mg. Sebastián Del Rosso
Entrenamiento con Oclusión vascular: Bases Fisiológicas y aplicaciones prácticas.
Lic. Leandro Carbone
Entrenamiento de la Fuerza e incremento de la Masa Muscular: Una necesidad en el contexto de la salud
Prof. DAVID HERNANDEZ CARREGALO
Frecuencia de Entrenamiento
Lic. JOSE MIGUEL DEL CASTILLO MOLINA
El Poder de la intención e Hipertrofia Muscular
Prof. DAVID HERNANDEZ CARREGALO
Entrenamiento de la Fuerza e incremento de la Masa Muscular: Una necesidad en el contexto de la salud
Mg. Jorge Luis Petro Soto

me parece que hacen falta artículos, series prácticas para el manejo ce los meso y macrociclos, y mucha mas información sobre alimentos en especial que se suelen mitificar en este ambiente del fitness