Iniciación al Entrenamiento, Introducción a la Fuerza y la Resistencia

Organizer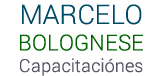 Marcelo Bolognese Capacitaciones
Utilizando YouTube podemos hoy copiar y pegar cualquier tipo de entrenamiento, método enlatado, y medios modernos, pero claro está que ésto carece de todo análisis, pensamiento crítico y decisiones inteligentes, si no conocemos los procesos de entreno y sobre todo de recuperación según el caso.
Con este Taller intentamos realizar una introducción a las ciencias del entrenamiento tratando de explicar de manea clara y precisa los procesos de entreno y QUÉ, CUÁNDO, CUÁNTO Y CÓMO debemos observar a nuestro entrenado cualquiera sea su objetivo (estético, salud o rendimiento) y sobre todo teniendo en cuenta las características del mismo, edad, sexo, descanso, entrenamientos previos, etcétera.
Certification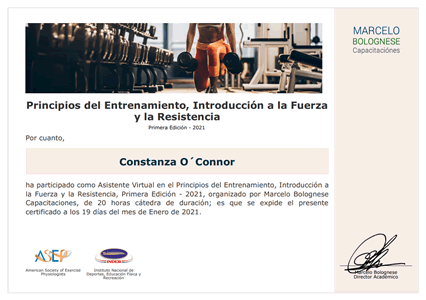 Certificado Final de Asistencia
Marcelo Bolognese Capacitaciones
Digital Certificate
Este certificado especifica que un alumno ha asistido a una capacitación en particular. Se incluyen los siguientes datos: nombres y apellidos del alumno, nombre de la capacitación, cantidad de horas cátedra y nombre de la organización que certifica.
completely online

20 lecture hours
Scientific Supports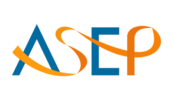 American Society of Exercise Physiologists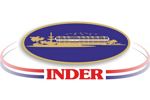 Instituto Nacional de Deportes, Educación Física y Recreación
Syllabus (20 lecture hours)
If you want to know the complete syllabus, request more information in this form.
Course
20 lecture hours
02/08/2021 ↔ 02/19/2021
Principios del Entrenamiento, Introducción a la Fuerza y la Resistencia
Mg. Marcelo Bolognese