Webinar de RSA en Baloncesto. Propuesta Basada en Evidencia Centífica

Organizer

Stefano Benítez
La RSA, es actualmente el factor de rendimiento en deportes de equipo de carácter intermitente como el baloncesto. La gestión de entrenabilidad puede marcar diferencias en la competición moderna. 
Lecturer
Dr. Julio Calleja-Gonzalez, PhD
completely online

5 lecture hours
Scientific Supports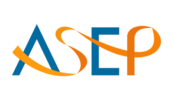 American Society of Exercise Physiologists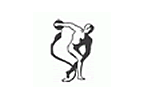 Asociación Argentina de Medicina del Deporte y Ciencias del Ejercicio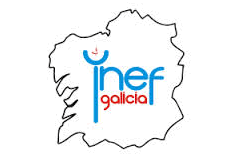 Instituto Nacional de Educación Física - Galicia

Secretaría de Deporte, Educación Física y Recreación de la Nación Argentina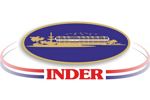 Instituto Nacional de Deportes, Educación Física y Recreación
Syllabus (5 lecture hours)
If you want to know the complete syllabus, request more information in this form.
Course
5 lecture hours
06/20/2013 ↔ 06/20/2013
Webinar de RSA en Baloncesto. Propuesta Basada en Evidencia Centífica
Dr. Julio Calleja-Gonzalez, PhD