Seminario sobre Entrenamiento a través de Situaciones de Juegos Reducidos

Organizer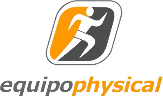 Equipo Physical
El Dr. David Casamichana propone un seminario online que tratara sobre el la utilización de juegos reducidos y el diseño de tareas y análisis de demandas fisiológicas, condicionales y cognitivas en fútbol.
Durante el mismo se desarrollará:
Introducción al concepto de juegos reducidos.
Demandas de los juegos reducidos vs. Competición.
Cuantificación de la carga durante los juegos reducidos.
Elementos a tener en cuenta en el diseño de los juegos reducidos.
Modulación de la intensidad en los juegos reducidos (Espacio de juego, Número de jugadores, reglas, información,
prescripción).
Prescripción del entrenamiento con juegos reducidos.
Lecturer
Dr. David CasamichanaReal Racing Club de Santander
Certification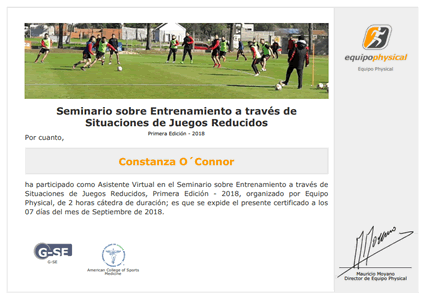 Certificado Final de Asistencia
Equipo Physical
Digital Certificate
Este certificado especifica que un alumno ha asistido a una capacitación en particular. Se incluyen los siguientes datos: nombres y apellidos del alumno, nombre de la capacitación, cantidad de horas cátedra y nombre de la organización que certifica.
Scientific Supports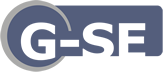 G-SE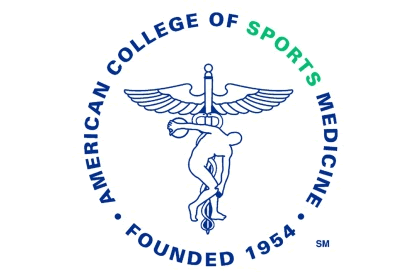 American College of Sports Medicine
Syllabus (2 lecture hours)
If you want to know the complete syllabus, request more information in this form.
Course
2 lecture hours
10/05/2018 ↔ 10/05/2018
Seminario sobre Entrenamiento a través de Situaciones de Juegos Reducidos
Dr. David Casamichana

EXCELENTE, MUY COMPLETO, CLARO Y PRECISO.

hola: me gustaria descargar la conferencia ¿cómo lo podría hacer? gracias

Excelente capacitación, con quien para mi es un referente, en el tema.