Seminario Online en Emergencia Cardíaca en el Deporte, uso de RCP y DEA

Organizer

Instituto Nacional de Arritmias
El Instituto Nacional de Arritmias y G-SE se unen para proponer una capacitación online de vital importancia para entrenadores, monitores, preparadores físicos y todo personal afectado al entrenamiento deportivo o recreacional.
Frente a una emergencia cardíaca, el uso de RCP y DEA puede ser determinante para salvar la vida del deportista amateur e incluso profesional. Durante este seminario vamos a aprender a reconocer los síntomas de este tipo de emergencias, cómo actuar frente a ellas, y cómo poner en marcha cada eslabón de la cadena de vida. Asimismo aprenderás las maniobras de RCP y conocerás los distintos modelos y marcas de desfibriladores, para que los participantes aprendan a manejarlos.
El seminario será llevado adelante por el Dr. Mario Fitz Maurice, Médico Cardiólogo especialista en Electrofisiología, profesor adjunto de la cátedra de medicina interna en la UBA, orador TED 2018 Teatro Colón, y presidente de INADEA; organización que se especializa en el diseño de áreas cardio-asistidas.
Se obtiene certificado de asistencia.
Lecturer
Dr. Mario Fitz MauricePresidente y Director del Instituto Nacional de Arritmias
Certification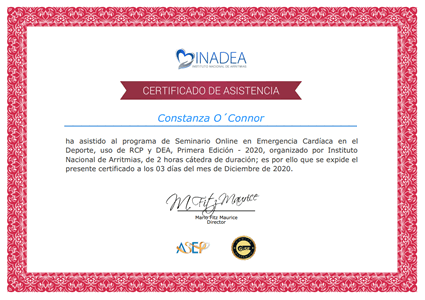 Certificado Final de Asistencia
Instituto Nacional de Arritmias
Digital Certificate
Este certificado especifica que un alumno ha realizado todas las evaluaciones y ha aprobado una capacitación en particular. Se incluyen los siguientes datos: nombres y apellidos del alumno, nombre de la capacitación, cantidad de horas cátedra y nombre de la organización que certifica.
completely online

2 lecture hours
Scientific Supports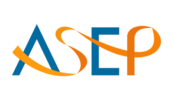 American Society of Exercise Physiologists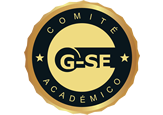 Comité Académico G-SE
Syllabus (2 lecture hours)
If you want to know the complete syllabus, request more information in this form.
Course
2 lecture hours
02/05/2021 ↔ 02/06/2021
Seminario Online en Emergencia Cardíaca en el Deporte, uso de RCP y DEA
Dr. Mario Fitz Maurice