Simposio de Entrenamiento: Evaluación, Control y Prevención. Aplicaciones Prácticas Para Deportes Colectivos

Organizer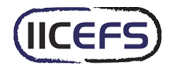 Instituto Internacional de Ciencias del Ejercicio Físico y Salud
Se Abordarán las diferentes áreas de trabajo relacionadas con el profesional del entrenamiento deportivo. Se pretende así potenciar la interrelación de las mismas y llegar a un conocimiento práctico en los deportes de conjunto teniendo en cuenta sus principales demandas.
Lecturers
BEATRIZ crespo
JULIO CALLEJA
juan ángel manas
Juan Albors
Dr. Juan del Campo Vecino, PhDUAM
fernando martin bravo
Carmen Daries
Alberto Pardo
Prof. Víctor Segarra Núñez
Target Audience
Licenciados y grado en Ciencias de la Actividad Física y del Deporte
Entrenadores con titulaciones federativas oficiales
Preparadores físicos
Tafad
Profesores de Magisterio con especialidad en Educación Física
Scientific Supports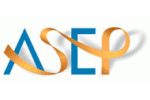 American Society of Exercise Physiologists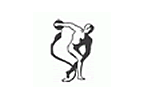 Asociación Argentina de Medicina del Deporte y Ciencias del Ejercicio

Secretaría de Deporte, Educación Física y Recreación de la Nación Argentina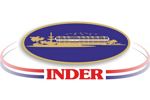 Instituto Nacional de Deportes, Educación Física y Recreación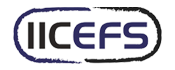 Instituto Internacional de Ciencias del Ejercicio Físico y Salud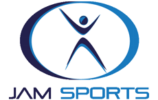 Jam Sports - Integral Sports Training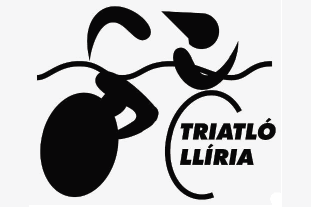 Triatló Llíria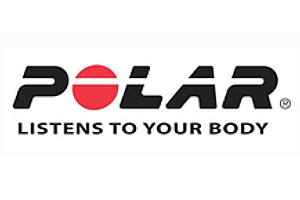 Polar
Fau 55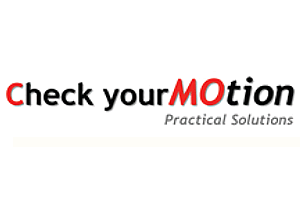 Check Your Motion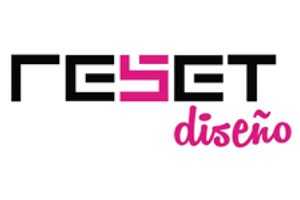 Reset - Diseño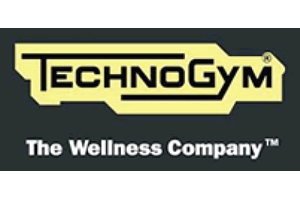 TechnoloGym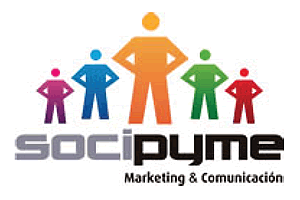 Socipyme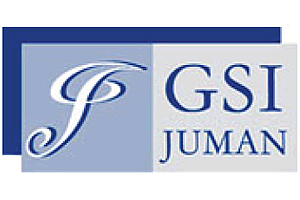 GSI Juman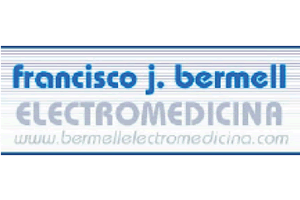 Francisco J. Bermell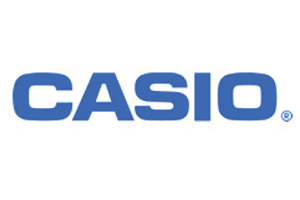 Casio
Syllabus (45 lecture hours)
If you want to know the complete syllabus, request more information in this form.
Course
45 lecture hours
10/24/2014 ↔ 11/24/2014
Importancia y aplicación del entrenamiento neuromotor en los deportes colectivos
BEATRIZ crespo
Control de carga en deportes de conjunto, optimizando la informacion
JULIO CALLEJA
La construcción de tareas funcionales en los deportes colectivos. Bases de actuación en la prevención de lesiones
juan ángel manas
Evaluación de las capacidades específicas. La prueba de esfuerzo.
Juan Albors
Entrenamiento de la fuerza en las categorías inferiores de baloncesto
Dr. Juan del Campo Vecino, PhD
Relevancia del entrenamiento visual en los deportes colectivos
fernando martin bravo
Mediciones cineantropométricas y su interpretación
Carmen Daries
La Organización del trabajo del velocidad
Alberto Pardo
Importancia y aplicación del trabajo lumbo-pélvico en los deportes colectivos
Prof. Víctor Segarra Núñez