Simposio Internacional de Actualización en Ciencias Ejercicio Físico y Salud NSCA-IICEFS

Organizer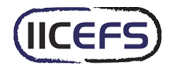 Instituto Internacional de Ciencias del Ejercicio Físico y Salud
En este Simposio el participante podrá disfrutar de seis conferencias donde se expondrán seis de las temáticas más importantes relacionadas con las Ciencias del Ejercicio.
De igual manera el participante podrá acceder a gran cantidad de publicaciones, artículos completamente actualizados y a consultar con los ponentes mediantes distintos foros personales y especializados cada una de las temáticas, todo ello durante 10 intensos días de Simposio.
Lecturers
Prof. Pedro Alcaraz
MARZO EDIR DA SILVA GRIGOLETTO, PhDUniversidade Federal de Sergipe
Dr. David García-López, PhDFacultad de Ciencias de la Salud. Universidad Europea Miguel de Cervantes. Valladolid (Spain)
Prof. Juan Ramón Heredia ElvarInstituto Internacional Ciencias Ejercicio Físico y Salud
Azael J. Herrero, PhDDr. con mención europea en ciencias de la actividad física y del deporte
Prof. Guillermo Peña García-OreaInstituto Internacional Ciencias Ejercicio Físico y Salud - IICEFS (España)
completely online

20 lecture hours
Scientific Supports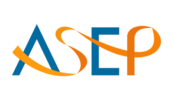 American Society of Exercise Physiologists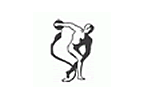 Asociación Argentina de Medicina del Deporte y Ciencias del Ejercicio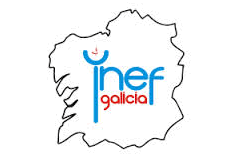 Instituto Nacional de Educación Física - Galicia

Secretaría de Deporte, Educación Física y Recreación de la Nación Argentina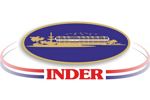 Instituto Nacional de Deportes, Educación Física y Recreación
Syllabus (20 lecture hours)
If you want to know the complete syllabus, request more information in this form.
Course
20 lecture hours
06/10/2013 ↔ 06/21/2013
Simposio Internacional de Actualización en Ciencias Ejercicio Físico y Salud NSCA-IICEFS
Prof. Juan Ramón Heredia Elvar, Prof. Guillermo Peña García-Orea, MARZO EDIR DA SILVA GRIGOLETTO, PhD, Dr. David García-López, PhD, Prof. Pedro Alcaraz, Azael J. Herrero, PhD