Simposio Internacional de Actualizaciones en Entrenamiento de la Fuerza

Organizer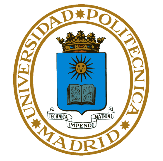 Universidad Politécnica de Madrid
La creciente importancia del entrenamiento de fuerza, tanto en ámbitos de rendimiento deportivo como su aplicación al campo de la salud, ha provocado un gran crecimiento en el número de investigaciones y proyectos centrados en averiguar las adaptaciones que provoca esta clase de entrenamiento.

Virtualización de Capacitación Presencial
¿Qué es esto?
Para inscripciones institucionales comunicarse a capacitacion@g-se.com
Lecturers
Dr. Carlos Barbado Villalba, PhDProfesor de Ciclismo Universidad Europea de Madrid
Michael J. JoynerMayo Clinic, Rochester, Minnesota
Lic. Iván Gonzalo Martínez
Lic. Susana Moral GonzálezUniversidad Europea de Madrid
Dr. Pedro J. Benito
Hector GarciaAsociación Profesional de Entrenamiento Personal
Kevin D. Hall, PhDLABORATORY OF BIOLOGICAL MODELING
Prof. Juan Ramón Heredia ElvarInstituto Internacional Ciencias Ejercicio Físico y Salud
completely online

30 lecture hours
Scientific Supports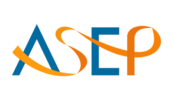 American Society of Exercise Physiologists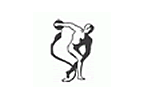 Asociación Argentina de Medicina del Deporte y Ciencias del Ejercicio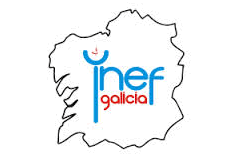 Instituto Nacional de Educación Física - Galicia

Secretaría de Deporte, Educación Física y Recreación de la Nación Argentina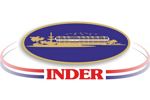 Instituto Nacional de Deportes, Educación Física y Recreación

Universidad Politécnica de Madrid

Departamento de Salud y Rendimiento Humano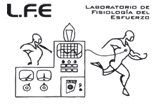 L.F.E. Laboratorio de Fisiología del Esfuerzo

NSCA Spain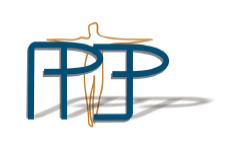 Asociación Profesional de Entrenamiento Personal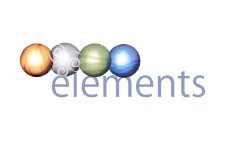 Elements
Syllabus (30 lecture hours)
If you want to know the complete syllabus, request more information in this form.
Course
30 lecture hours
12/12/2013 ↔ 12/15/2013
JUEVES 12
Dr. Carlos Barbado Villalba, PhD, Michael J. Joyner
VIERNES 13
Lic. Iván Gonzalo Martínez, Lic. Susana Moral González, Michael J. Joyner
SÁBADO 14
Prof. Juan Ramón Heredia Elvar, Hector Garcia, Dr. Pedro J. Benito, Kevin D. Hall, PhD