Simposio Sobre Dieta Paleolítica y Ejercicio Físico, ¿Moda o Realidad?

Organizer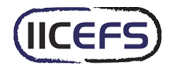 Instituto Internacional de Ciencias del Ejercicio Físico y Salud
En el campo del fitness y de la nutrición ha aterrizado el concepto de paleovida como cambio de estilo de vida adaptándolo a aquello que nuestros antepasados hacían hace millones de años y donde nuestros genes fueron forjados.
Lecturers
José Antonio Villegas
Maelán Fontes
Carlos Pérez
Lic. Óscar Picazo RuizUniversidad Isabel I
completely online

20 lecture hours
Scientific Supports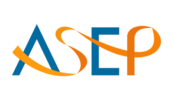 American Society of Exercise Physiologists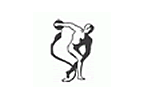 Asociación Argentina de Medicina del Deporte y Ciencias del Ejercicio

Secretaría de Deporte, Educación Física y Recreación de la Nación Argentina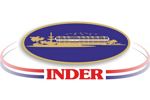 Instituto Nacional de Deportes, Educación Física y Recreación
Syllabus (20 lecture hours)
If you want to know the complete syllabus, request more information in this form.
Course
20 lecture hours
04/20/2015 ↔ 04/30/2015
Importancia de los ácidos grasos en la nutrición a lo largo de la evolución para la salud y el deporte
José Antonio Villegas
¿Por qué considerar la evolución en la nutrición humana?
Maelán Fontes
PALEOVIDA. La recuperación del Circuito de la Recompensa mediante la nutrición y el movimiento
Carlos Pérez
Alimentos procesados, salud y rendimiento
Lic. Óscar Picazo Ruiz