Spartan Race: Cómo Generar una Experiencia Transformadora

Organizer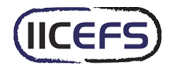 Instituto Internacional de Ciencias del Ejercicio Físico y Salud
Spartan Race España: Del evento a la experiencia transformadora. El objetivo es dotar al alumno/a de competencias transversales claves para lograr que un evento deportivo transcienda más allá de una acción puntual. El resultado de un marketing innovador y una comunicación con sentido es una comunidad de más de 650.000 participantes en todo el mundo cada temporada. Solo en España, las estrategias que se han implantado desde 2014 ha conseguido que la participación femenina crezca por encima de un 30% cada temporada.
Lecturer
Lic. Maria Gomez-Lobo OrtegaUniversidad Europea de Madrid
Certification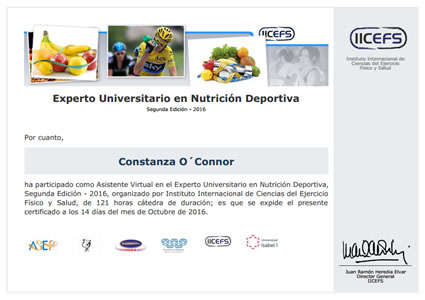 Certificado Final de Asistencia
Instituto Internacional de Ciencias del Ejercicio Físico y Salud
Digital Certificate
Este certificado especifica que un alumno ha asistido a una capacitación en particular. Se incluyen los siguientes datos: nombres y apellidos del alumno, nombre de la capacitación, cantidad de horas cátedra y nombre de la organización que certifica.
completely online

5 lecture hours
Scientific Supports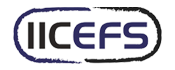 Instituto Internacional de Ciencias del Ejercicio Físico y Salud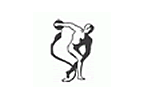 Asociación Argentina de Medicina del Deporte y Ciencias del Ejercicio

Approved Provider for the American College of Sports Medicine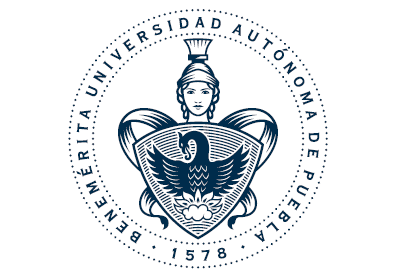 Universidad Autónoma de Puebla
Syllabus (5 lecture hours)
If you want to know the complete syllabus, request more information in this form.
Course
5 lecture hours
04/18/2017 ↔ 04/18/2017
Spartan Race: Cómo Generar una Experiencia Transformadora
Lic. Maria Gomez-Lobo Ortega