Taller de Actividad Física Adaptada al Embarazo, Parto y Post Parto

Organizer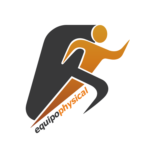 Equipo Physical
La idea central es la consideración de una EMBARAZADA ACTIVA, siempre y cuando se encuentre en condiciones óptimas de salud, integrada tanto a las actividades en un gimnasio, centro de salud o bien entrenamiento personalizado.
Target Audience
Formar y capacitar a estudiantes y profesionales en la preparación integral  de la mujer en sus distintos períodos de embarazo, parto y post parto.
Dar a conocer  los  procesos y modificaciones fisiológicas, anatómicas y psicológicas, de la Embarazada.
Enseñar  como la diversidad de prácticas corporales y la teorización de las mismas  otorgan los beneficios necesarios para una excelente calidad de vida, tanto en el embarazo, parto y post parto.
Concientizar sobre la importancia y bienestar que el ejercicio físico otorga al proceso de desarrollo  embarazo, parto y post parto.
completely online

35 lecture hours
Scientific Supports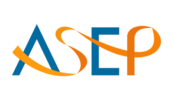 American Society of Exercise Physiologists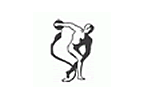 Asociación Argentina de Medicina del Deporte y Ciencias del Ejercicio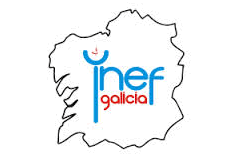 Instituto Nacional de Educación Física - Galicia

Secretaría de Deporte, Educación Física y Recreación de la Nación Argentina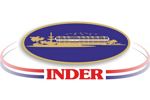 Instituto Nacional de Deportes, Educación Física y Recreación
Syllabus (35 lecture hours)
If you want to know the complete syllabus, request more information in this form.
Course
35 lecture hours
05/16/2012 ↔ 05/30/2012
Taller de Actividad Física Adaptada al Embarazo, Parto y Post Parto
Lic. Sonia Concioni, PhD